02Jan12:40 pmEST
Still Looking for the Duck of Death at Lowe's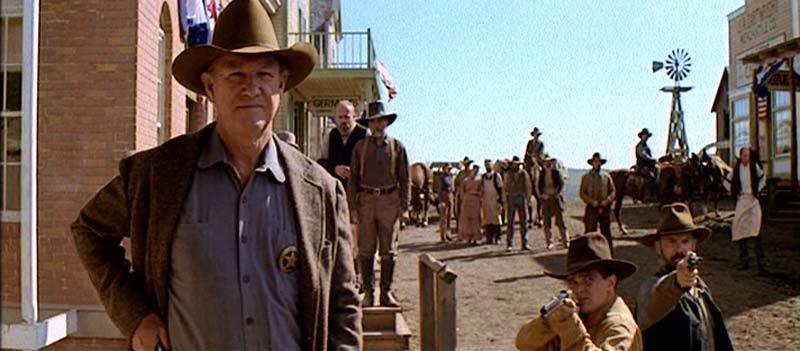 It has been an incredible multi-year bull run for housing retail stocks, namely HD LOW SHW. Nonetheless, I still believe the likes of LOW (despite Gene Hackman,
target="_blank">voice-over commercials
) is setting up as a short with meaningful downside in early-2105. Earnings for LOW are not until late-February, and the stock is following-through lower today after Wednesday's "shooting star" bearish reversal candlestick occurring at the top of a steep advance in recent months. Elsewhere, equities remain sluggish today, overall, after the morning gap higher. Leaders like GOOG TSLA look to be close to rolling over, while NFLX is finding some buyers down at short-term beaten-down levels. With strength in the U.S. Dollar, it is still impressive to see precious metals and miners hanging in there the way they have. Also keep an eye on SBUX as a short if it continues to break below its 20-day moving average today.