15Feb9:52 amEST
Sunday Matinée at Market Chess Cinemas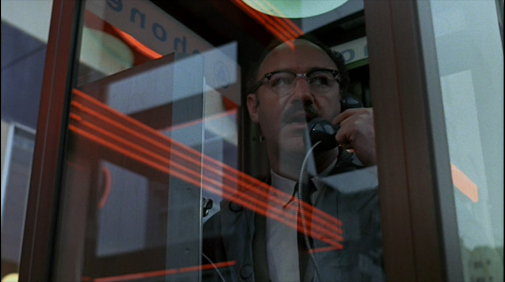 The Conversation (1974) is one of those great films from the 1970s which is too easily overlooked, given some of the masterpieces which were also released during that time period.
This one stars Gene Hackman and John Cazale, and is written and directed by Francis Ford Coppola. Hackman plays a much more secretive character than his famous Popeye Doyle.
Educational and Actionable E... Weekend Video Strategy Sessi...