26Feb11:45 amEST
Dawn of a New Regime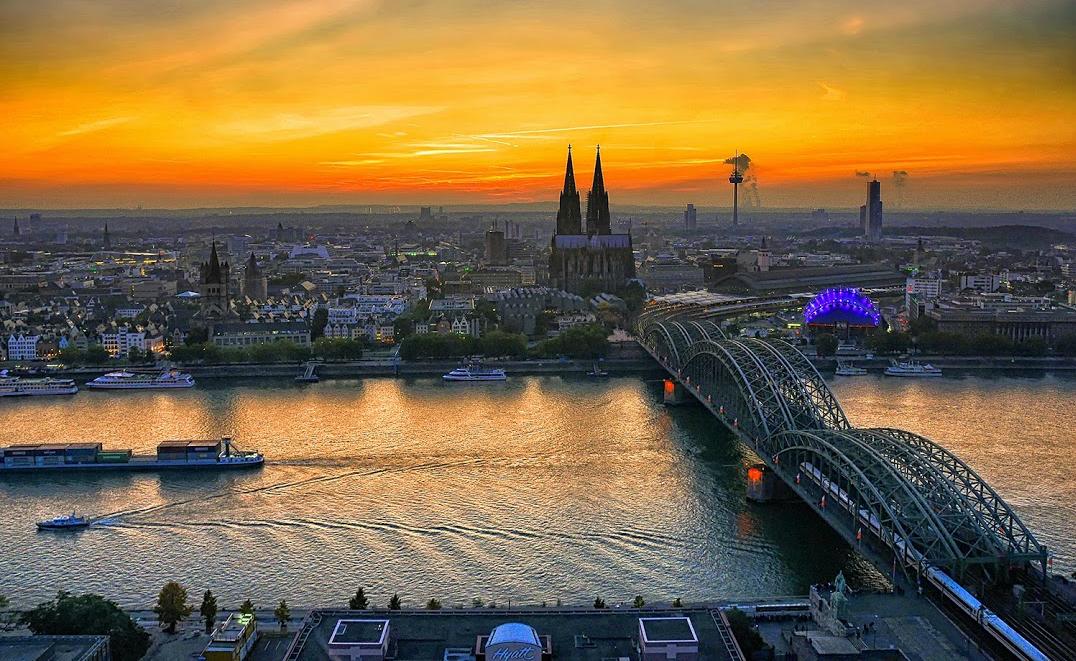 While Treasuries have bounced back a bit to an important level (the underside of the 50-day moving average on the TLT ETF, for example), rate-sensitive sectors within equities continue to show more signs of changing character from bullish to at least corrective.
On the XLU daily chart, ETF for utilities, note the latest steep uptrend has been broken. In and of itself, that is not much of a change in character, since bull markets often features shallow dips off broken steep trends, only to immediately bounce back to fresh highs.
But in this case the "utes" could easily have been bear-flagging for a week or two now, potentially breaking lower yet today. Similar comments apply to the REITs housed in the IYR ETF.
Should TLT now fail at its 50-day moving average it would add credence to the idea of an elusive regime change with respect to rates and rate-sensitive sectors.