26Feb10:22 amEST
Sizing Up a Squeeze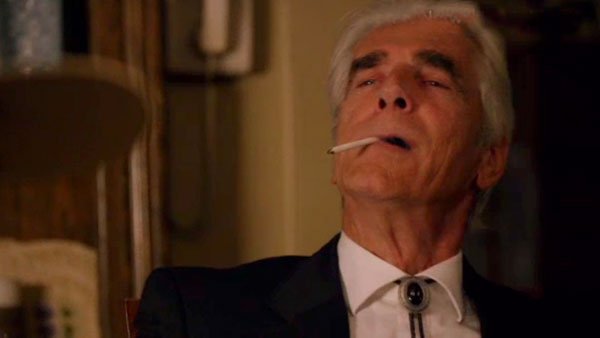 The 3D printing plays have been good examples of the risks associated with momentum even in the most ferocious of bull markets. Indeed, momentum cuts both ways. And the major averages hitting one new all-time high after the next has been little consolation for longs in the likes of DDD PRLB SSYS VJET XONE over the past year or so.
Nonetheless, the entire 3D painting space is green and squeezing shorts this morning after DDD earnings, like due for at least some type of snapback rally to keep bears honest.
All of the above plays can be viewed as day-trade long setups. I key off the 5, 10, and 30-minute charts for them mostly.
But for swings, DDD may have more to run, too. I suggest a stop below $30, though, as the stock remains mired in an overall broken chart. Below those 20 and 50-day moving average (orange and dark blue lines), I would not want to be caught long.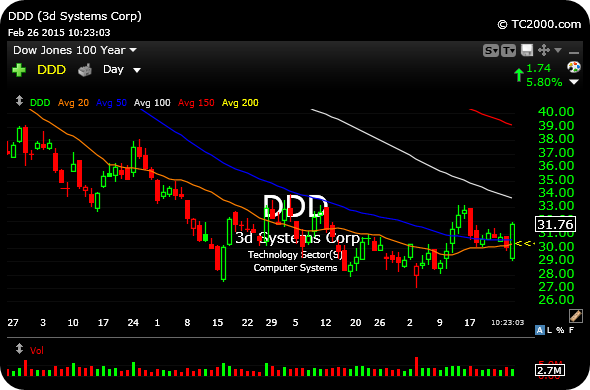 Stock Market Recap 02/25/15 ... Leave Off the Last Z for Sav...