02Mar10:15 amEST
Adding and Cutting; Chess Moves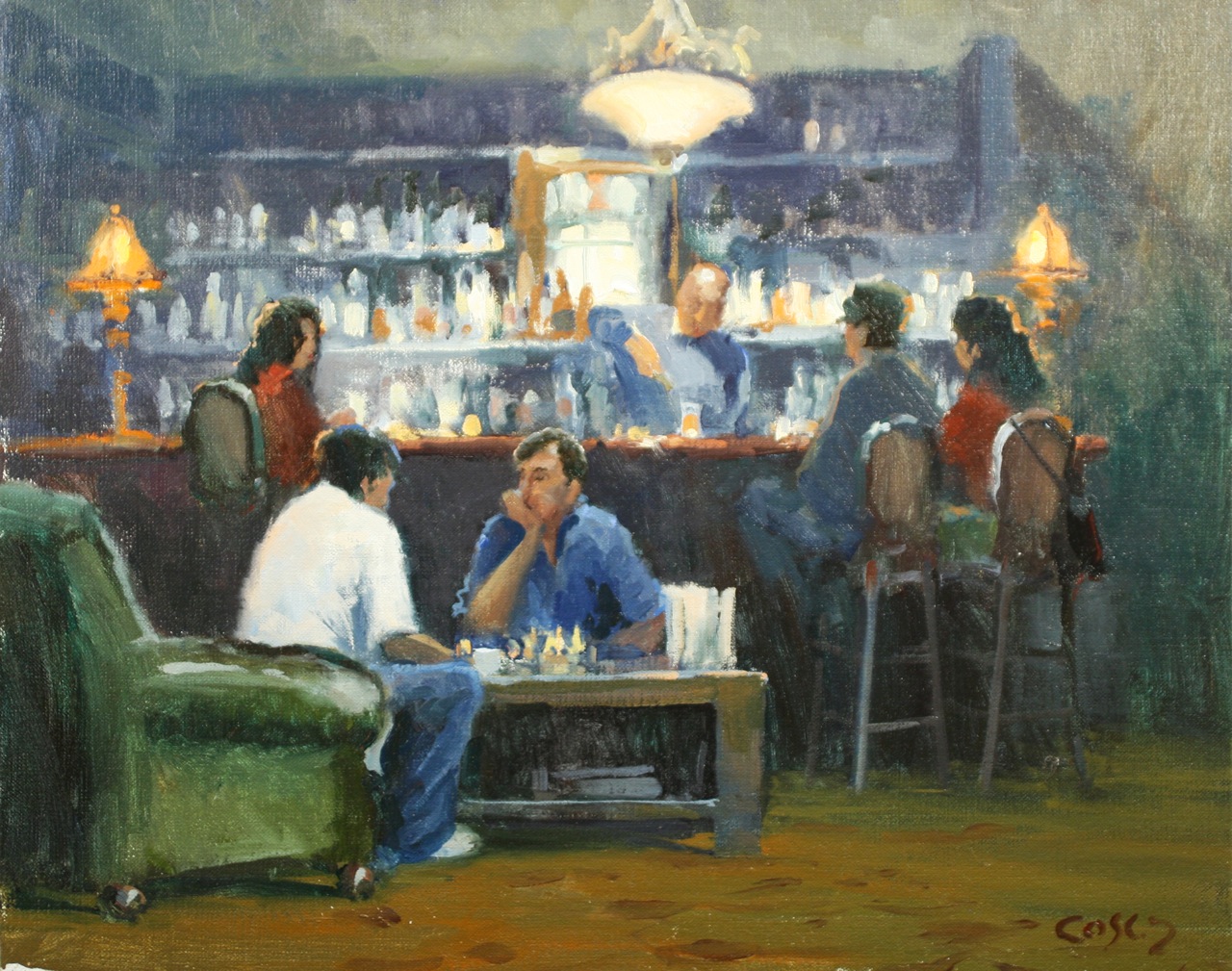 I added to my CRTO long this morning, just over $46 from my core $45.59 entry on Friday. I now have roughly 6% of my capital in this French internet name with a solid chart, as it tries to further break higher from a tight daily timeframe price consolidation. My stop-loss is still below $43.
And I sold my SOXS long, which I took Friday into the bell, for a loss. As it turns out, my timing was rather poor in the triple-bearish semiconductor ETF, since there was M&A in the sector over the weekend. I sold SOXS near $10.65 from my $11.32 entry for a loss. Obviously, a gap against my position is not preferred, but the loss is still very manageable considering it is a triple-levered ETF.
Back to the Roaring Twenties... Shedding Light on the Same D...