23Mar3:39 pmEST
Back in the Game; Chess Moves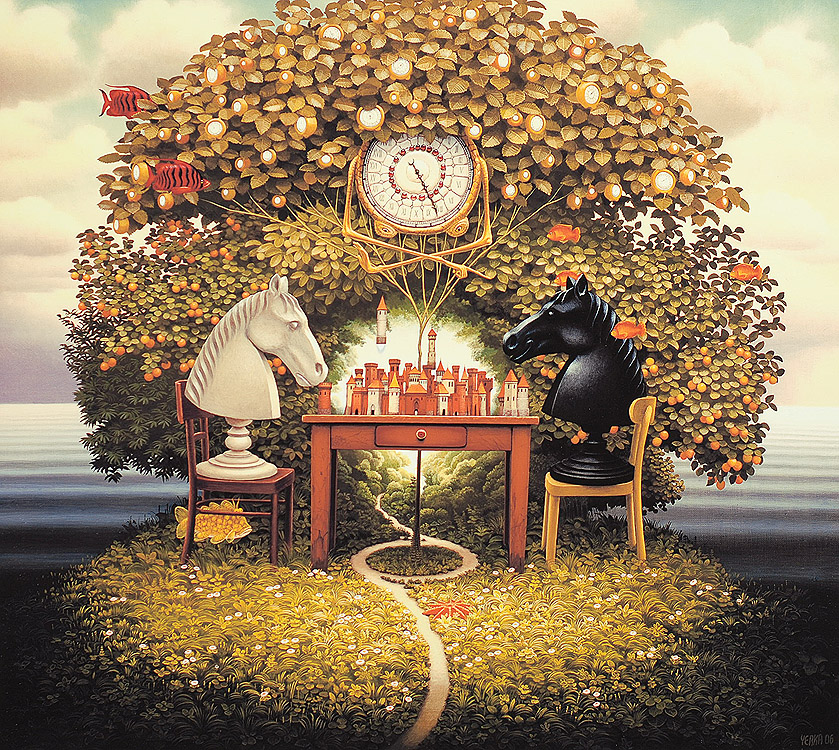 After flattening out late on Friday, as noted in a blog post before the closing bell, I am back in the game with three trades into the bell today.
I went long X at $24.24, playing the steel for a short squeeze higher from beaten-down conditions. My stop-loss is a daily close below $23, though I may cut sooner as I am looking for an imminent move higher.
I also went long JNUG, the triple-long junior gold miner ETF, at $22.16 with a stop-loss below $21 on a closing basis. While this may seem like it is "chasing," the miners are not yet overbought according to many indicators, and sentiment still seems skewed towards doubting this rally in the metals and miners.
Finally, I went short GILD at $100.46 with a cover-stop above $105 on a daily closing basis as a way to short biotechs. Gilead has showing relative weakness to there large cap biotech of late.
All positions are roughly 4% of my capital.
More on these after the bell in my video market recap. See you there.
Afternoon Notes Indicating S... Stock Market Recap 03/23/15 ...