06Apr11:44 amEST
A Sultry Move in Gold; Chess Moves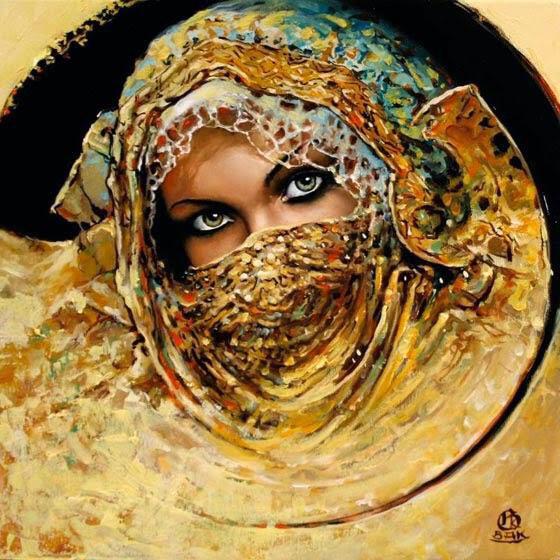 I just sold down another piece of of NUGT long at $11.85 from my $10.31 entry last week to scale profits. NUGT is the triple-levered long ETF derived from the GDX, ETF for the senior gold miners.
I had previously scaled part of the position into initial strength late-last week, and I am now down to 1/3 of my core position size. The original post with my entry is here.
Overall, I am impressed with the action in the precious metals and mining complex this morning. Silver looks intriguing to me as a potential new long, keying off the SLV ETF.
As for the remainder of my NUGT long, I trailed up my stop-loss to my entry price and will see GDX becomes overbought before closing out the position entirely.
Still the Prey, Not the Hunt... What's LUV Got to Do with Th...