06Apr1:58 pmEST
Opening Day Not Just for Baseball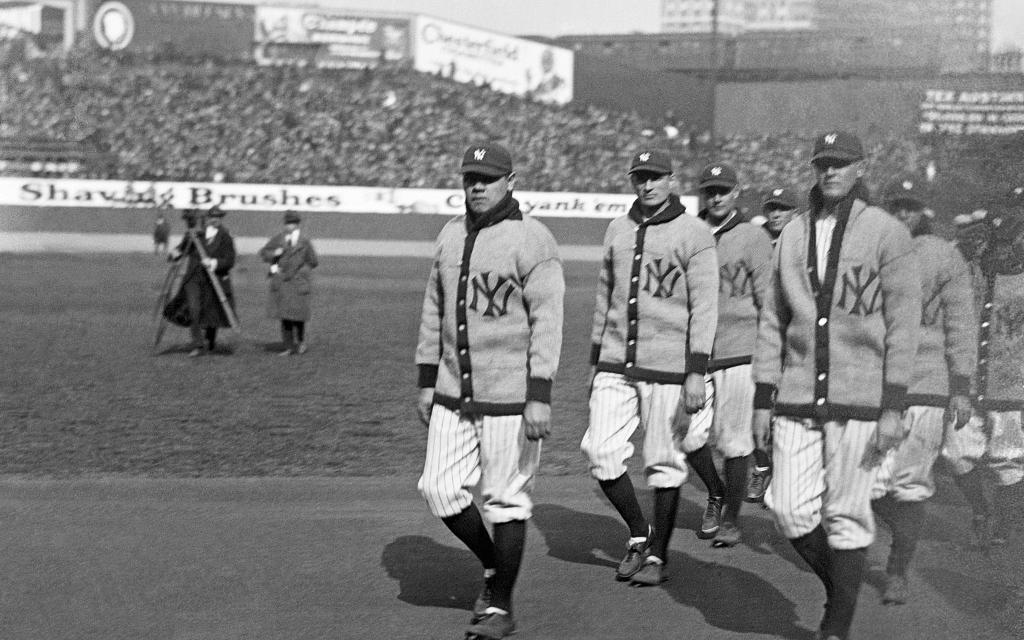 One of the themes from my Weekend Video Strategy Session was to be on guard for fresh money rotations to begin the new quarter of trading. While April officially kicked off last week, the holiday-shortened nature of the trading likely means that this week will be a better gauge of whether that capital is going.
In the face of the sharp upside broad market reversal, biotechnology stocks are lagging, as are semiconductors.
But in addition to precious metals and miners, energy stocks are rallying with crude for some rotation.
I mentioned LNG in the weekend video as being one of the better energy setups. While the XLE, energy sector ETF, is already running a bit hot at its upper Bollinger Band (seen below), keep an eye on the likes of REXX SN for short squeezes if the rotation sustains itself this week and beyond.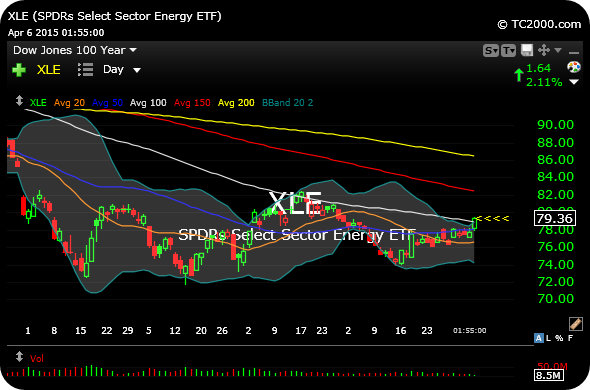 What's LUV Got to Do with Th... You Can't Roll with That...o...