07Apr11:52 amEST
A Market of Warriors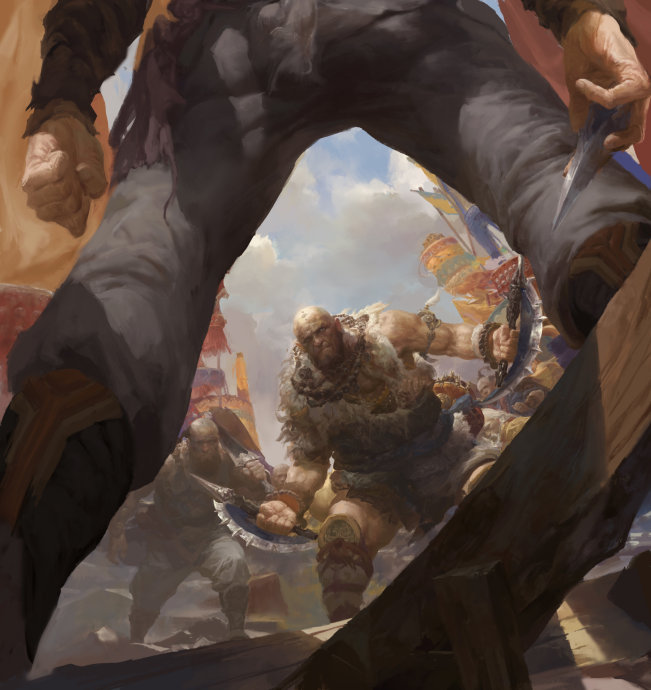 Although the major indices have yet to break to new highs, many individual names are starting to perk up and fight hard for breakouts.
CRM was a name we looked at over the weekend as a long idea, acting well today with its strength up and out of the highlighted daily chart consolidation, below. Other similar setups are CUDA and CYBR.
In addition, the widely-watched TWTR is staging a textbook base breakout to the upside after holding $50.
Crude oil, gauging the USO ETF, is still strong and it is probably worth avoiding the bearish ETF DWTI to short crude until USO hits its 20-period weekly moving average (currently up at $19.37), a chart I posted on Stocktwits last night.
Even some sluggish IPOs from last year, such as LOCO MBLY, are trying to wake up for trades.