09Apr2:31 pmEST
Time to Act; Chess Moves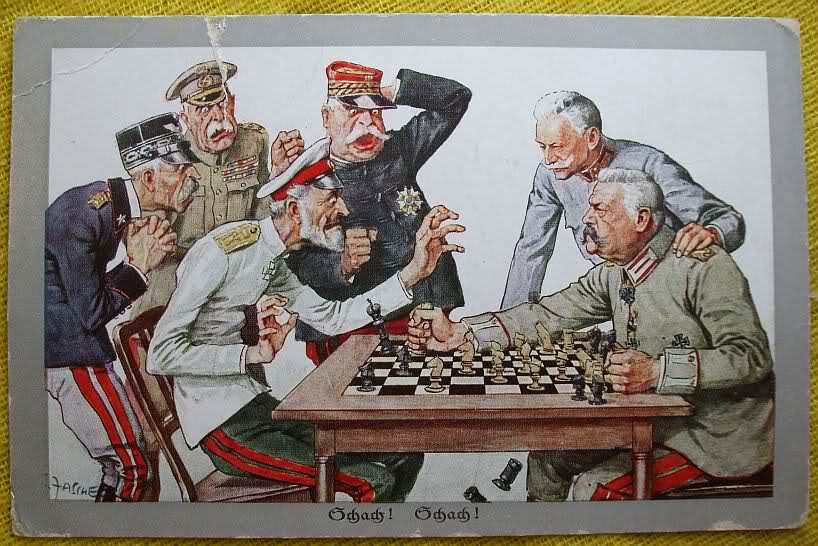 As per my earlier analysis, I went long TMV, the triple-bearish ETF of Treasuries, just above $27.20 earlier with a protective stop-loss below $26.
I am playing for Treasuries to follow the REITs in the IYR ETF lower, keying off of TLT's recent consolidation, too.
Simply put, this bet is that rates will rise while bond prices fall, along with REITs and utility stocks i all likelihood.