10Apr12:30 pmEST
Say Hello to Those Hacks for Me; Chess Moves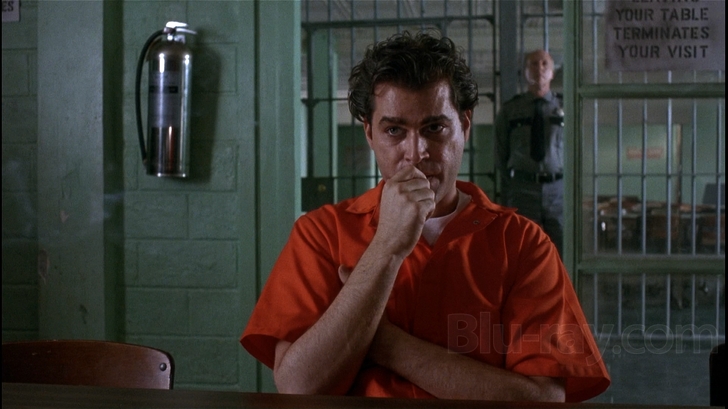 With HACK, the cybersecurity ETF, having a good week, I went long FEYE on its own merits, too.
Specifically, I went long FEYE at $42.03 with a protective stop-loss below $40.
On the daily chart for FEYE, below you can see the attempt to resolve the highlighted falling channel to the upside. The stock has a fair amount of shorts in it to squeeze, too, if buyers seize full control.
Overall, FEYE has been trying to knock out a long base bottom since it effectively crash last year around this time. I am not so sure it makes new new all-time highs anytime soon. But if this pattern holds to the upside a tradable rally could be in the cards.
Earnings are not until April 30th.