13Apr3:07 pmEST
A Handle to Make You Unhinged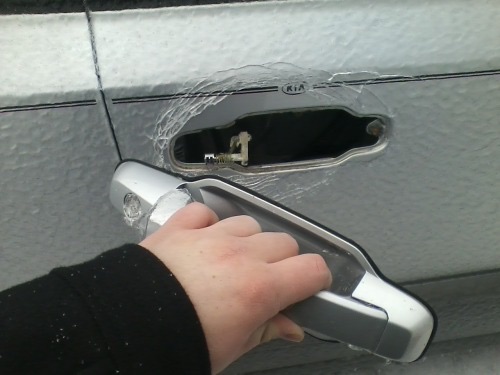 While there are certainly plenty of pop-du-jour stocks in this tape, such as BLDR today, for example, there are also frustratingly squishy breakouts, such as that of JUNO.
I played JUNO on the long side and sold into the initial pop over $62 resistance, out of the cup-and-handle bullish setup outlined on the first daily chart, below. But now the stock tried to move over the breakout level again today, and is flipped red as I write this.
JUNO may very well still break much higher to cement the true move, but the bottom line is that's market, overall, remains selective. Therefore, it is best to put ego and braggadocio aside and focus on staying agile, small, and rolling with the punches this market throws.
Of course, when we see names like MACK, second daily chart, hold their breakouts it is worth of attention.
But the overall gist of this tape is still selective, and not becoming mentally unhinged is important in the face of it.