14Apr12:44 pmEST
Going to Need to Fight Hard for These Levels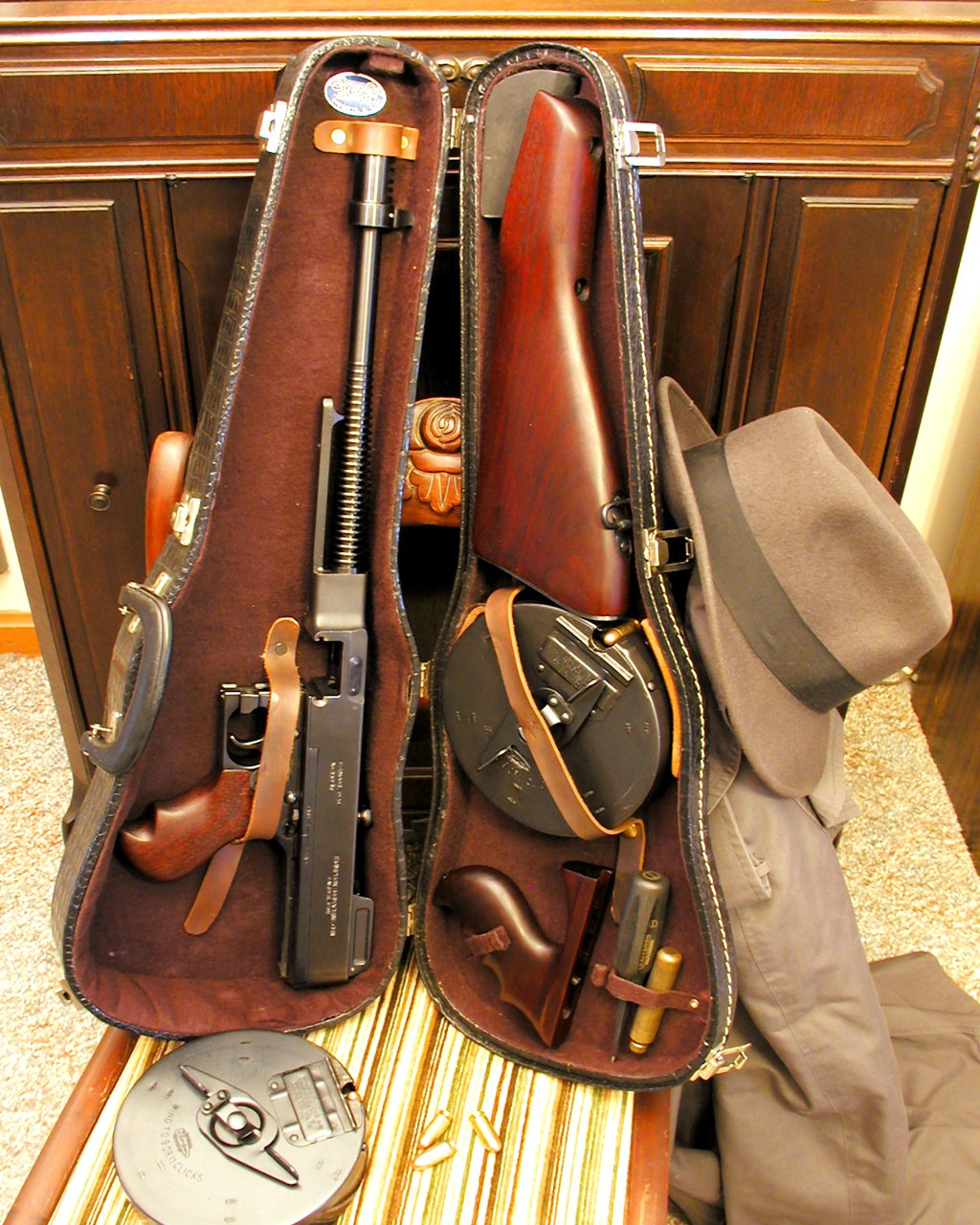 In addition to the $62 level on biotechnology stock JUNO as being the upside trigger to clear, ESPR is needing to leave $105 in the dust.
On the updated daily chart, below, note the narrowing formation in an uptrend. Still, patience is important in waiting for another setup--Just note how playing JUNO with precision has been key in recent weeks.
Elsewhere, XOM is finally making some progress to the upside, which should be enough to keep energy bears at bay for now. Indeed, it appears that crude and energy/oil service stocks are still in snapback rally mode.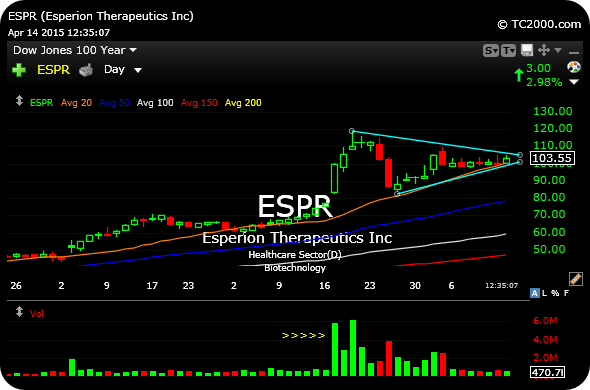 Going Long Steel; Chess Move... Still Have Bibimbap on My Mi...