15Apr2:15 pmEST
Playing the Relatives; Chess Moves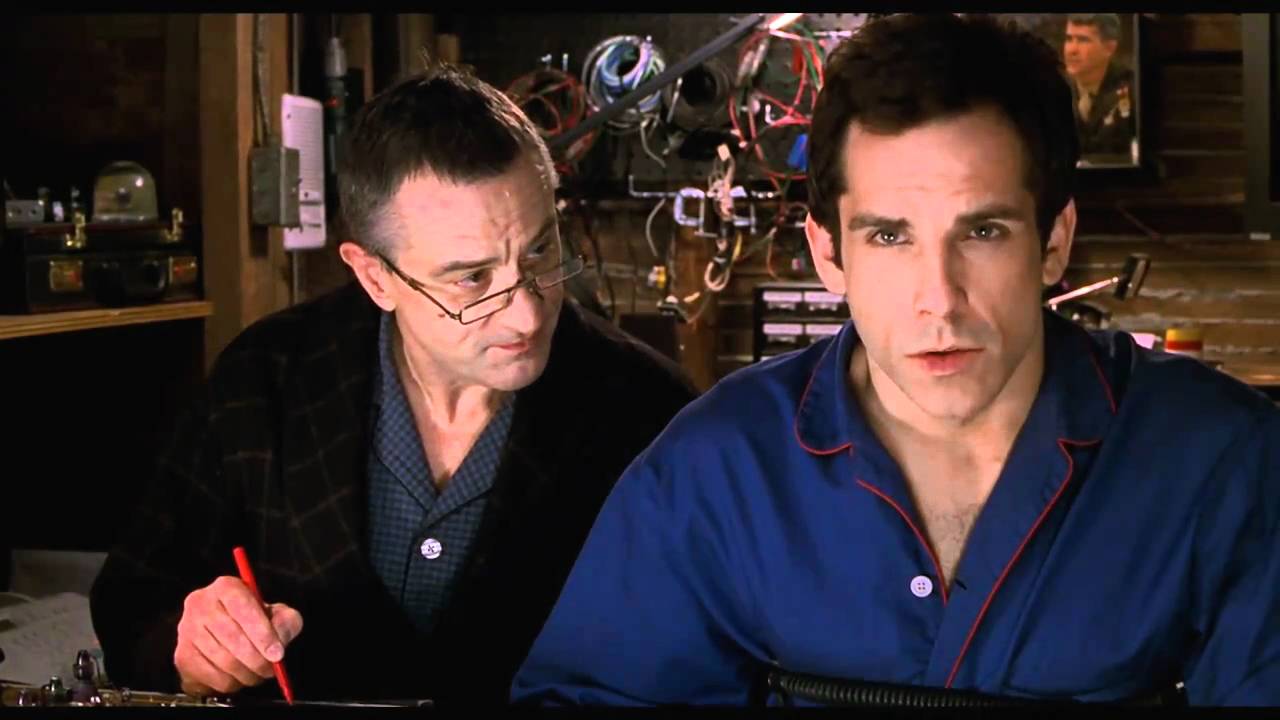 While the GDX and GDXJ ETFs (for the senior and junior gold miners, respectively) negotiate their 50-day moving averages from the underside, I a electing to play a relative strength name in the group.
I wart long HL at $3.32 with a stop-loss below $3.10 on a closing basis.
HL is a top two holding in the GDXJ ETF. While it is low-priced, the stock is also liquid in terms of volume.
And as you can see on the daily chart, below, the stock is trading above all major moving averages, which is a rarity for the sloppy miners these days.
This play enables me to benefit if the miners follow-through higher on today's rally with a technical leader in the space, without likely taking too much pain if the group gaps down tomorrow and fizzles out after yet another rally attempt with the Dollar weakening.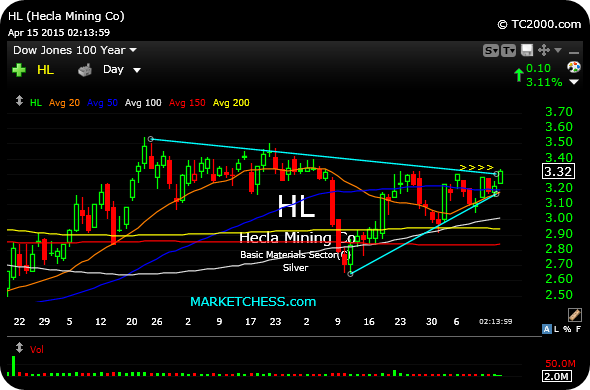 Down to Half an X Now; Chess... Down to a Runner; Chess Move...