07May10:12 amEST
Morning Duels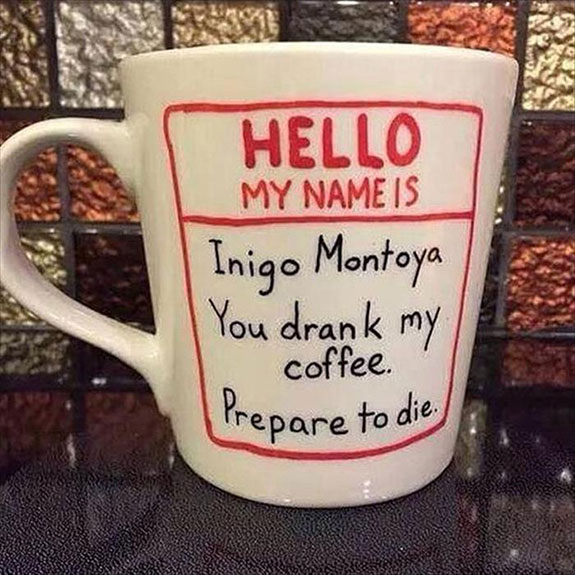 After several reversals in the futures market, spilling over into the cash open this morning, there sure seems to be plenty of duels at critical levels on the major averages. The small caps in the Russell are certainly dueling at their key battlegrounds, too.
While BABA may be gapping up from badly beaten-down pre-earnings conditions, momentum names of late like TASR appear to be finally losing steam.
TSLA and PCLN are soft, post-earnings, GMCR and WFM are bonafide blow-ups given their prior steep downtrends before earnings and their gaps down after.
Solars like CSIQ simply cannot stand up to the weakness in energy stocks, with crude oil itself coming in after yesterday's gap and fade.
A name like GOGO does look like a solid long setup again, post-earnings. But it is worth noting that corrective markets make it much tougher for breakout plays to hold. Of course, we have much more weakness to see before a true correction can be declared. But strength is being sold for now into these morning duels.