09May12:58 pmEST
Saturday Night at Market Chess Cinemas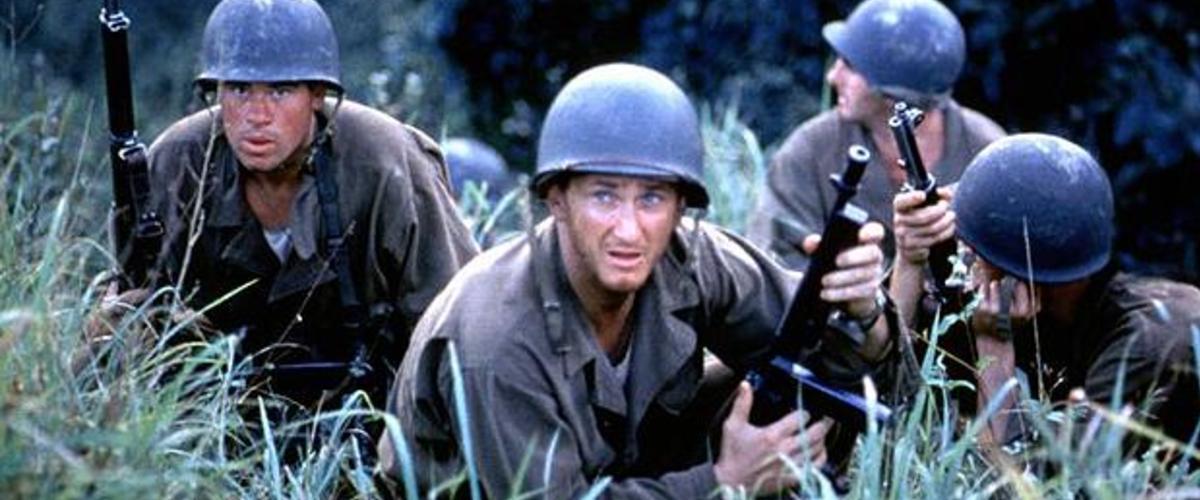 The Thin Red Line (1998) is a Terrence Malick epic, adapted from the James jones novel. Malick, the auteur that he is, takes plenty of creative license in this World War II account of the battles in the Pacific.
Starring Jim Caviezel, Sean Penn, John Cusack, Adrien Brody, and Nick Nolte, the film focuses on the Battle of Guadalcanal, a pivotal one against the Japanese which would ultimately lead to the Allied victory.
Compared to other World War II films, this one is a bit more philosophical and dark. But it is well worth a viewing for a serious look at the battle in the Pacific.
See Also: The Pacific
Ghost of Scandals Past: A Sh... Lost in the Underbelly of th...