11May10:11 amEST
The Future of Cars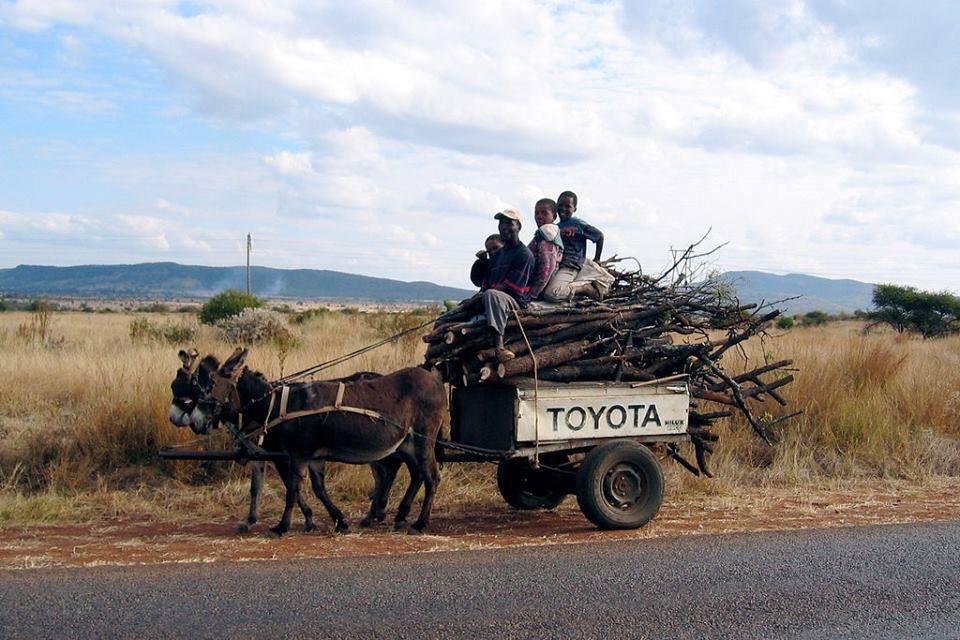 After earnings this morning, Mobileye, the Israeli driver assistance technological firm, is rising towards recent highs.
While DGLY, with a similar ticker, has been getting the action of late, MBLY may very well be the better idea to stalk long here, especially if the stock handles $48 well this week (See daily chart below).
Elsewhere, KNDI is not seeing the same action as TSLA, as Kandi is pinned down below all major moving averages on its daily chart and should probably be left alone for now.
And ZU has a weekly reversal hammer we looked at over the weekend with members, obviously confirming higher today with some luck on the BABA news.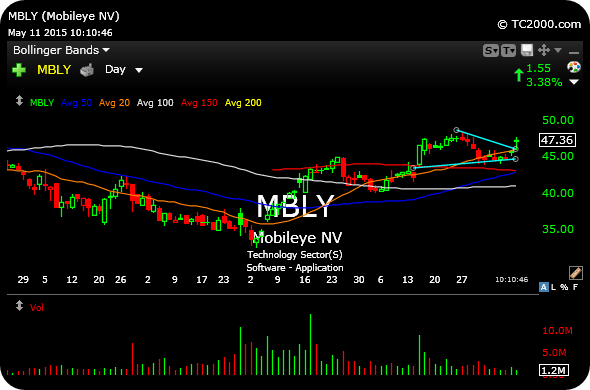 Weekend Overview and Analysi... Setting Up to Be the Femme F...