29May2:50 pmEST
Update on the Eastern Front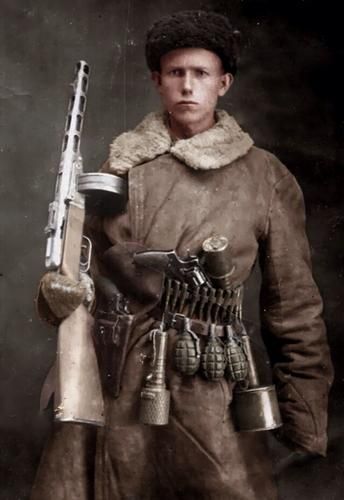 It is interesting to see the inability of the oil-centric Russia (RSX) to bounce today, even as crude rallies. Into next week, I reckon something has to give on that front, with Russia either on the brink of another sharp mov down or instead finally stages a snapback bounce.
Regarding crude itself, though, on a standalone basis we can see the potential for a major inverse head and shoulders bottom on the USO daily chart, below.
For many months now, my posture has been for crude to be mired in a sloppy, sideways range. On the whole, we have seen just that since the winter months.
But going forward I think the potential for a breakout is in play more than it has been in a while. A hold over $20.60 here would advance the bull case not next week.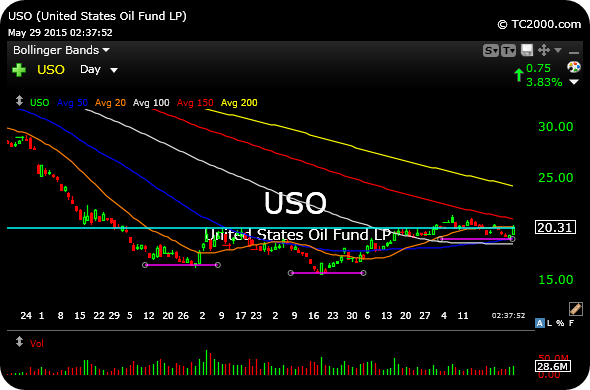 They'll Need to Go Fishing i... Stock Market Recap 05/29/15 ...