02Jun12:31 pmEST
Mind the Correlated Paths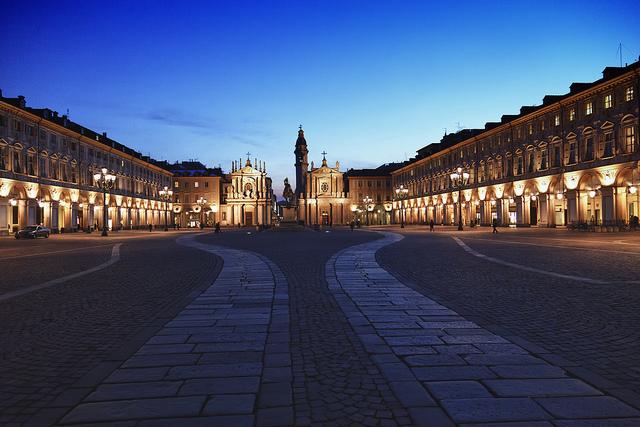 Just as quickly as the U.S. Dollar's rally yesterday seems to throw a wet blanket on many commodities, today the greenback's weakness down below the highlighted bull flag (on the daily chart of the Dollar ETF) could easily be galvanizing buyers in those same commodities.
Specifically, crude oil is near the highs of the session as I write this, and many soft commodities are attempting to show at least some signs of stabilization to steep downtrends. Gold and silver are green, but are not showing as much spirit as crude and the softs.
But the main takeaway to start the month of June is how closely correlated the Dollar and many commodities are here, which seems to be tighter than what we have seen in a while.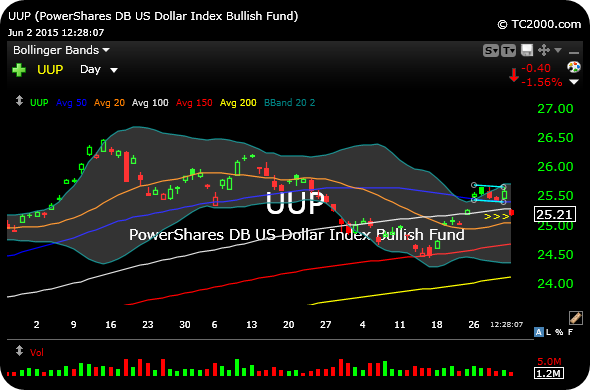 Tough to Step in Front of Th... Now it Can Do Whatever it Wa...