15Jun2:41 pmEST
Mission: Look Down the Cyber Line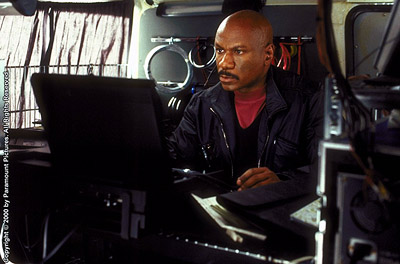 As per my weekend video about the HACK, cybersecurity ETF, as we look down the line beyond the likes of CYBR FEYE, we can see a name like Splunk, below, setting up to potentially follow the leaders higher.
If SPLK can clear $71 with authority I expect it to be an impressive breakout along the lines of what we have seen in ZIXI, among plenty others in the group.
On the daily chart, below note the light blue horizontal line indicating how well-defined that level has been for quite some time.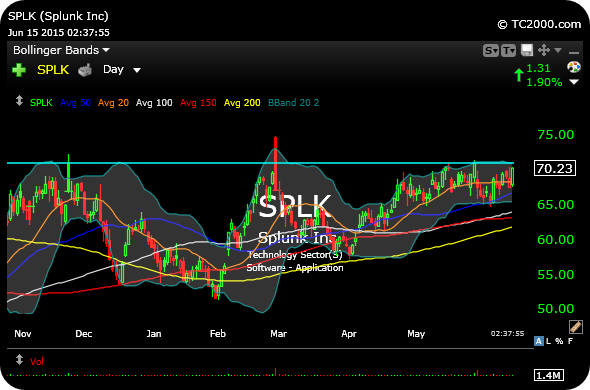 The Dark Corner of the Compl... Stock Market Recap 06/15/15 ...