31Jul10:33 amEST
After the Storm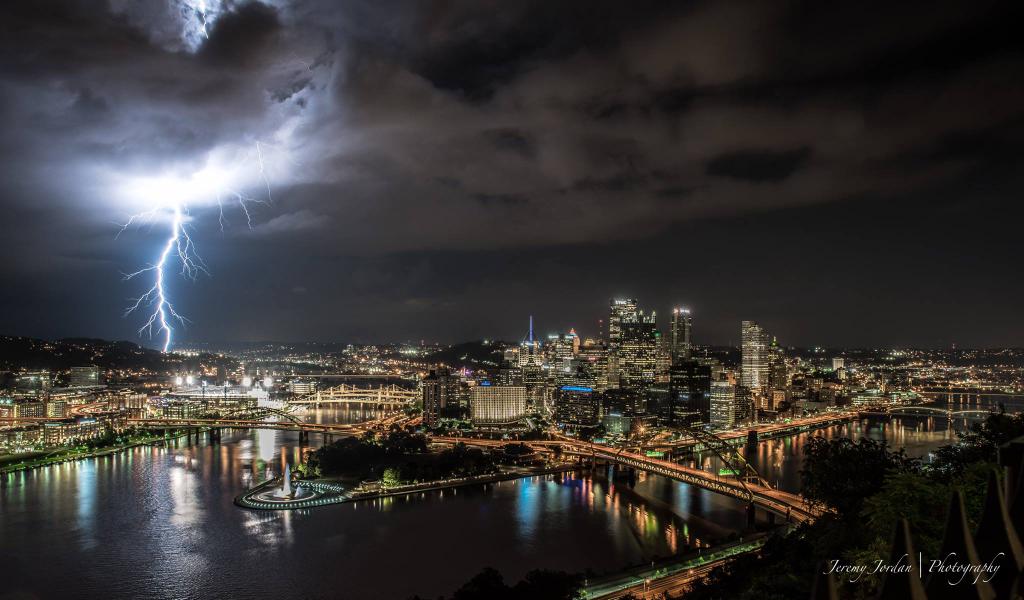 After FEYE and LNKD earnings, both stocks are flirting with losing significant technical ground on a long-term basis, beyond a mere single gap down.
Regarding FEYE, on the first weekly chart, below, note the $46 level is in grave danger of being lost now. Follow-through below this level, as we saw with the TASR sell-off and follow-through down yesterday and this morning, would cement a breakdown from a critical level.
And LNKD, on the second weekly chart, could be setting up for a larger short if the bear flag, highlighted in light blue, continues to break lower.
On the other side of the tape, the cruiselines are gapping up today, CCL NCLH RCL. And biotechs like XON ZIOP continue to outperform.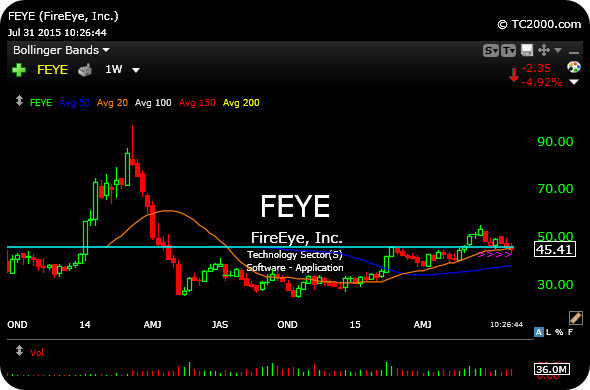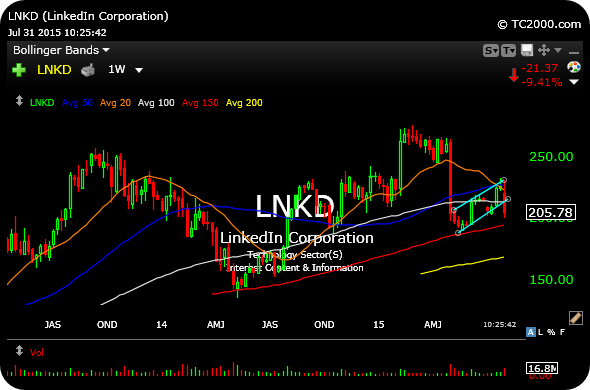 Stock Market Recap 07/30/15 ... Battle of the Midway in the ...