24Aug3:28 pmEST
Keep it Liquid in a Broken Market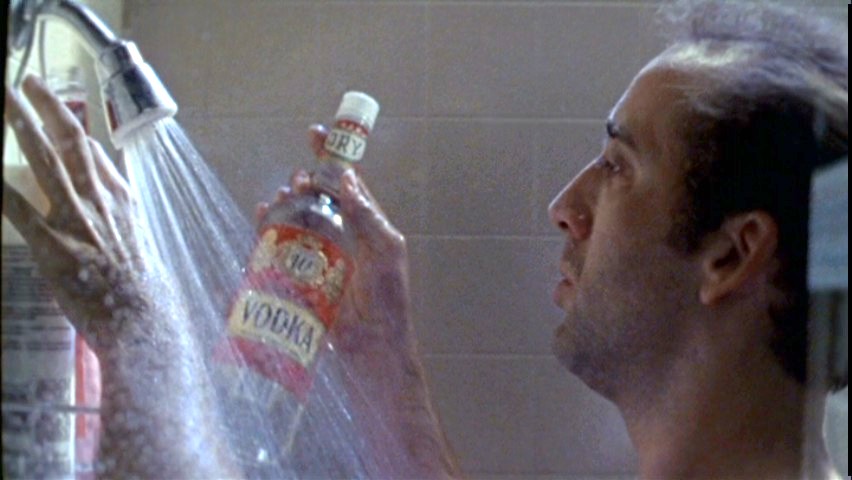 The spreads are still cockeyed out there, and we have a fast market on our hands with signs of being broken.
Keep it liquid, in terms of volume trades, with any instrument you trade, especially the ETFs (the levered ones even more than usual). Instead, shorting liquid ETFs is a better play than the inverses, in this environment.
As with any individual stocks, again the more liquid the better.
And, as we came into this week in full cash, it remains a powerful and viable position in terms of picking up alpha on the downside, not to mentioned protection capital and confidence while many other traders wipe out.
See you after the bell for my recap here and the full-length one for Members.