26Aug10:16 amEST
Avoid the Hot Air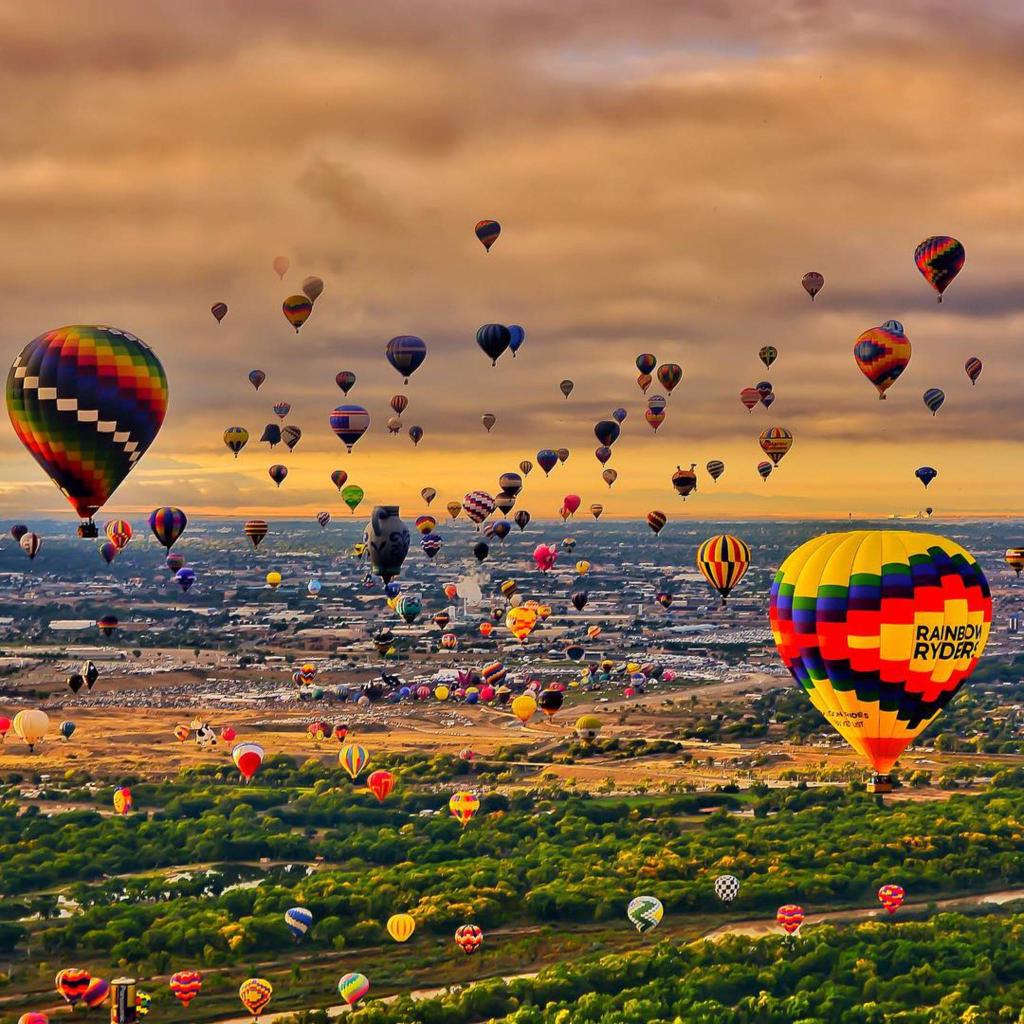 In case the lesson has not already been drilled home, now would be a good time in the current market environment to cast a skeptical eye over any supposedly surefire guaranteed about what equities "must" do from here. Simply put we remain in atmosphere of elevated volatility, random, wild price swings, and overnight headline risk which is as high as it has been since 2008.
Crude oil is firming up, but the inventory report is coming out any moment now. And precious metals and miners remain a mess, as that silver "the"" we observed yesterday led the complex lower day.
As I write this, the lagging small caps in the Russell 2000 Index just came down for a complete gap-fill off the morning. I am keying off the small cap action mostly, now, to see if they are telegraphing a broad market fade or if they can stabilize an follow the Nasdaq higher.
For now, we are mostly staying flat overnight while stalking day-trades, inside Market Chess Subscription Services.
Stock Market Recap 08/25/15 ... The Storm Has Not Quite Pass...