08Sep2:44 pmEST
Defying the Odds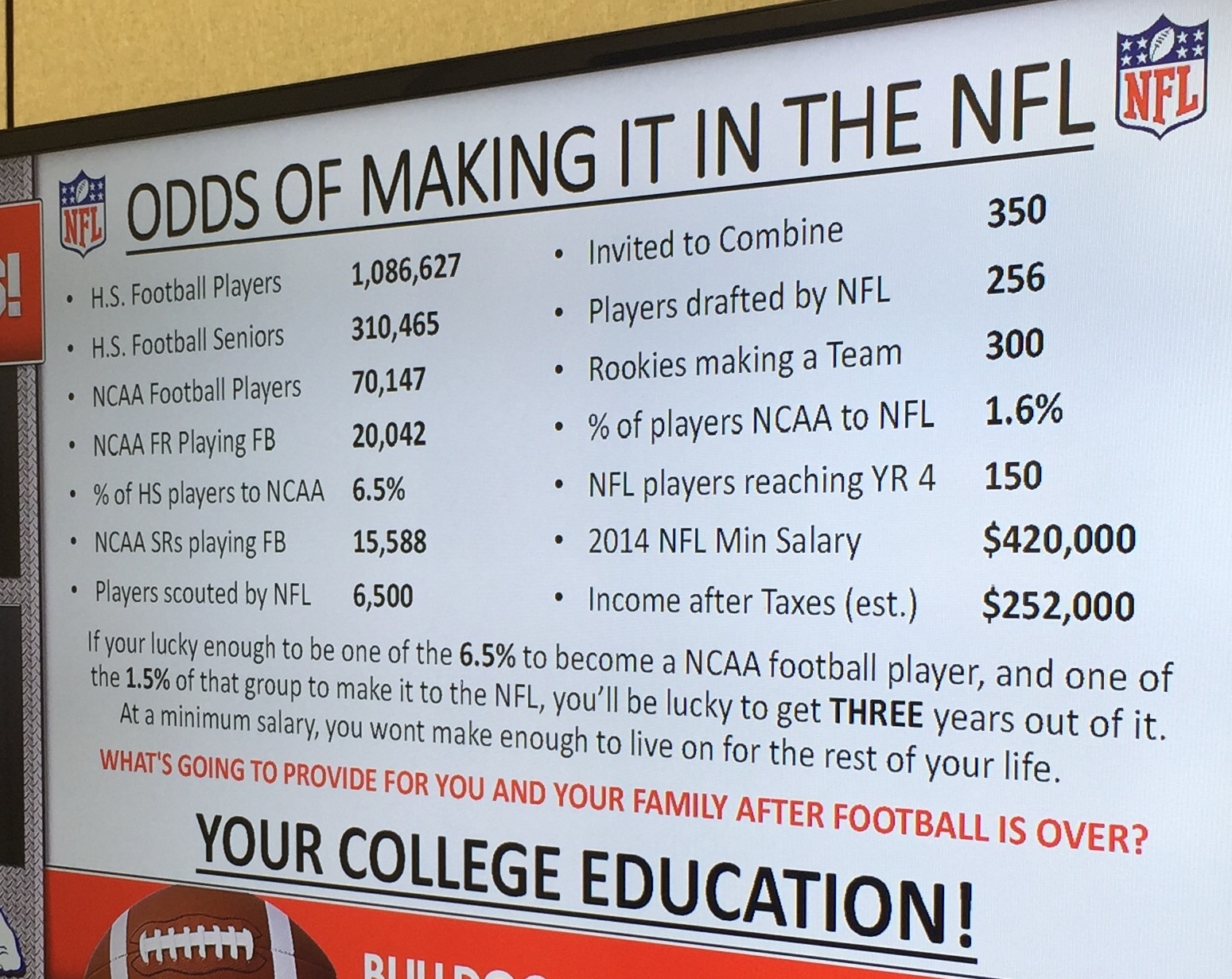 TANH is both a China and coal name which actually has a solid chart. A Member noted this relative strength name earlier, and it continues to impress on many levels.
On days like today, with the indices up big in a corrective structure, it is easy to see many charts simply staging oversold bounces, or bouncing up to potential overhead supply. Moreover, we know China and coal names have largely been obliterated or, in some cases, wiped out in recent months.
But with Tantech, the chart has made higher highs and higher lows for a while now and a good one to keep on the radar if China and coal do, in fact, put in at least temporary lows here.