22Sep2:16 pmEST
There is No Joy in Coalville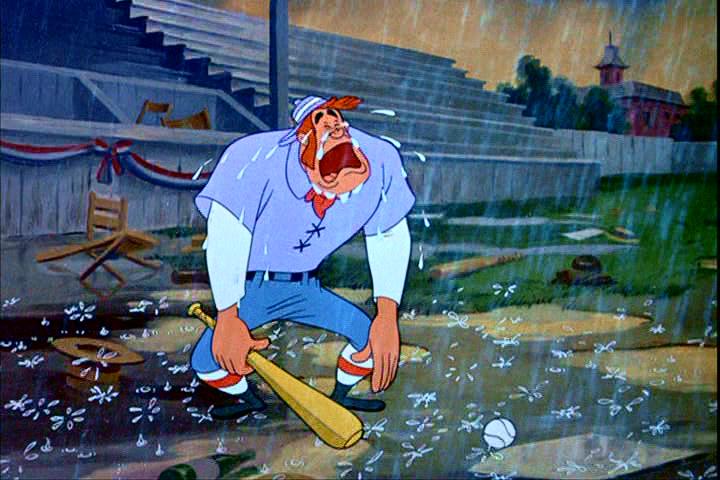 Despite promising late-summer rallies in the likes of ACI and BTU, after a few other coal miners had declared bankruptcy, Arch and Peabody failed to sustain that strength and have now given up most or all of those gains.
While those rallies gave a glimmer of hope to investors in ACI BTU that they had definitely survived the coal onslaught for years on end, the reality is that the sector as a whole is far from out of the mines.
China coal name TANH had been holding up well but is getting crushed today.
One "tell" which helped us avoid getting trapped in this space was the price action of coal machinery giant, Joy Global. Despite a steep, multi-year downtrend, JOY still gapped down after its recent earnings report and is still plunging as we speak.
As long as JOY, seen below in a clear downtrend on the daily chart, fails t stabilize, let alone put in a discernible technical bottom. there is not likely to be any joy in coalville.