28Sep2:32 pmEST
Catch and Move, Catch and Move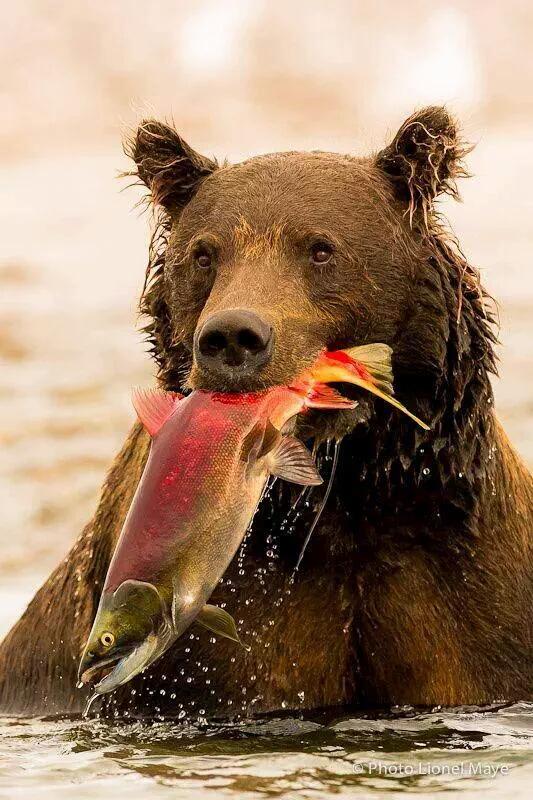 Because a new bear market has not yet been established, I am still inclined to be exceptionally nimble with shorts, catching and moving for now.
Inside Market Chess Subscription Services, for example, I just covered up the rest of my FB short, entered at $92.52 last week. At the moment, we have a few other "catch-down" ideas on watch from the short side (NFLX comes to mind, as does UA).
To be sure, biotechnology and healthcare stocks are now rather oversold. But I am sure the same traders who are pounding the table here for a oversold buy were also expecting a rally for much of the way lower last week. No one knows for sure how long it will take to unwind much of the leverage which many market players enjoyed on the way up in those sectors. Look, for example, at VRX and how quickly sentiment can shift, as we have a Member in the services who has aggressively been pushing the short side in that play, not to mentioned HZNP NBIX.
Crashes are, in fact, extremely rare events in markets and generally should not be expected. But that still does not render oversold conditions to be consider a great buying opportunity, particularly when we are seeing abnormally-steep multi-year trends begin to unravel.
The reality, denied by many, is that over the lifespan of a speculator or gambler (some longer than others), an ounce of humility is worth a pound of pain.
The New York Mets of the Com... Stock Market Recap 09/28/15 ...