29Sep12:14 pmEST
Breaking the Line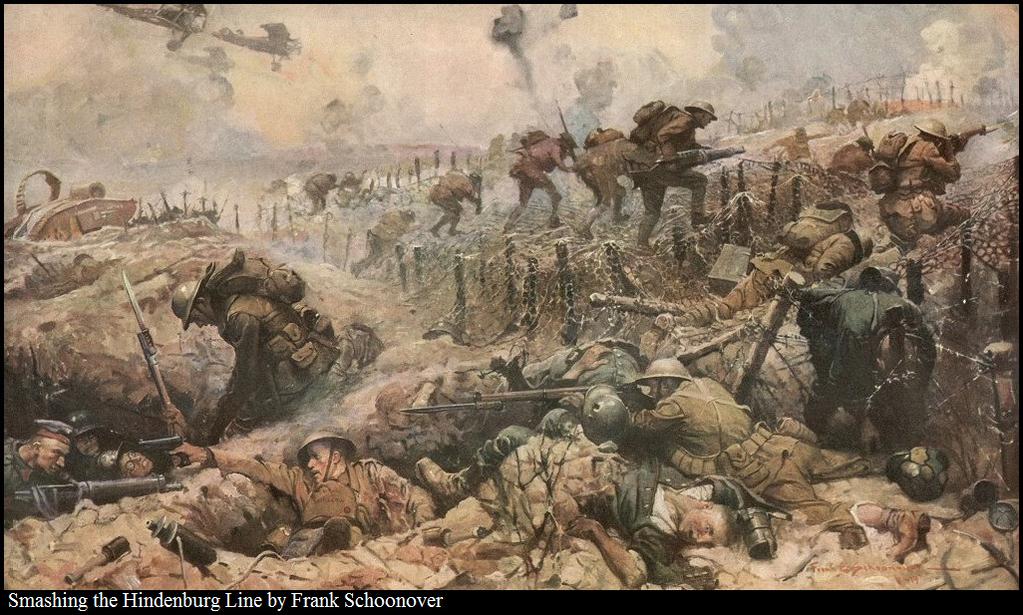 The relative weakness in the small market capitalization issues housed in the Russell 2000 Index seems to be throwing cold water on the market bounce.
On the 30-minute chart of the Russell's actively-traded ETF, below, we are looking to see if the midpoint of the "hammer" reversal candlestick printed at the open this morning is violated with authority. If so, it is likely the morning dip-buyers will the find themselves trapped, not to mention the many trapped longs from higher prices dating back at least to the FOMC reversal a few weeks ago.
In my usual Midday Video for Members coming up within the hour, I will be highlighted some vital clues the market may be giving away with this morning's price action.
In the meantime, let's watch the small caps to see if buyers can salvage them, again.