30Sep2:09 pmEST
Jack's Back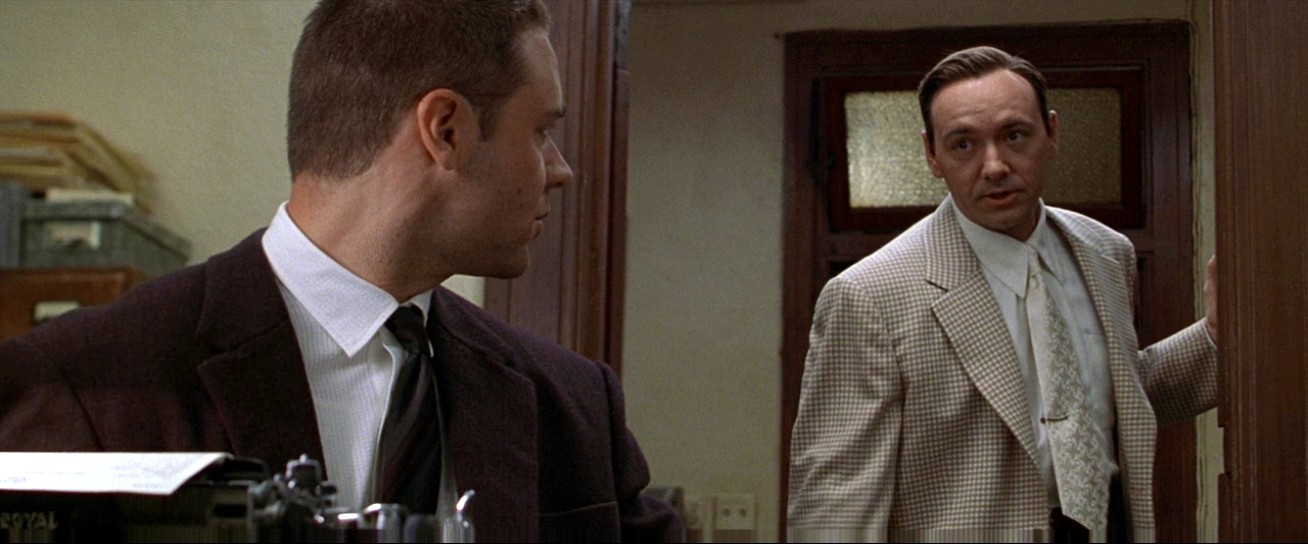 News just hit of Twitter naming Jack Dorsey as the permanent CEO.
Typically, the market despises uncertainty, and celebrates concrete matters, even if bad (at least the known bad issues can be then discounted properly).
In the case of Twitter, leadership sure seems to have been lacking for a good while. Whether Dorsey can turn the tide and unlock the firm's potential remains to be seen.
But from a technical standpoint TWTR remains a damaged charts, below declining major moving averages on the daily timeframe below. Even for a modest bounce off this news, I would still need to see the chart clear the 20-day simple moving average, just above at $27.06.
Thus far, even that is proving elusive, perhaps indicating that the market is going to need to see more out of Jack than merely making an appearance.