05Oct10:33 amEST
Climbing Up the Corrective Stairs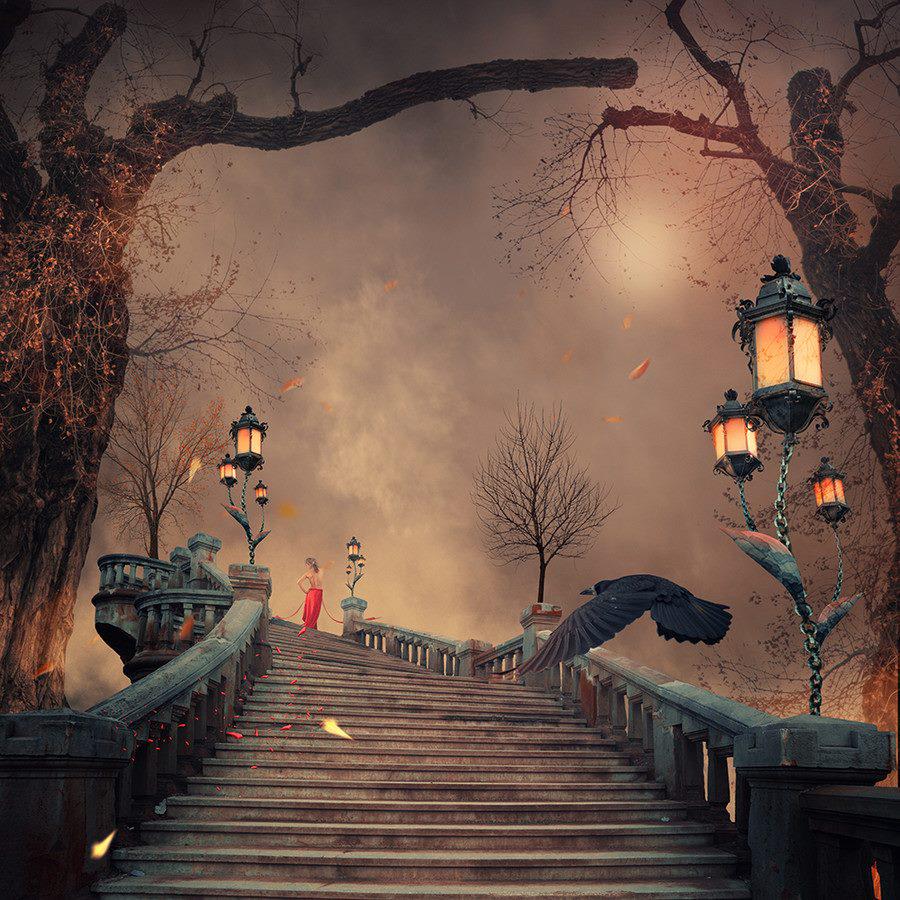 As it stands now, there is little concrete evidence of a major bottom in equities being put into place. While that may seem anti-climactic, the reality is that the same discipline which enables you to avoid a swoon like we saw in August also compels you to wait out a potential bottoming process, as it is likely to take time and much backing/filling by price.
Of course, there are historical instances where we have seen a "V-shaped" rally back to fresh higher. But with glaring underperformance by a red AAPL, even FEYE GPRO MBLY this morning, and XOM struggling on its bounce, I suspect it will take a good deal of time to heal the damage sustained.
As news-driven as the TWTR CEO move is, I still view a chart like Pandora's (P) as being in better technical shape, provided it holds over $19.20.
Circling back to the market at-larger, we are keying off a few hourly charts for Members this morning, namely the QQQ, below. Note the gap up to a prior important level from two weeks ago, around $105.
This area should provide excellent context for the rest of the session as perhaps this week, as well, in terms of whether buyers have enough strength to continue to push up higher off Friday's reversal, even through likely overhead supply.