21Oct12:57 pmEST
Carefully Crafting an Invasion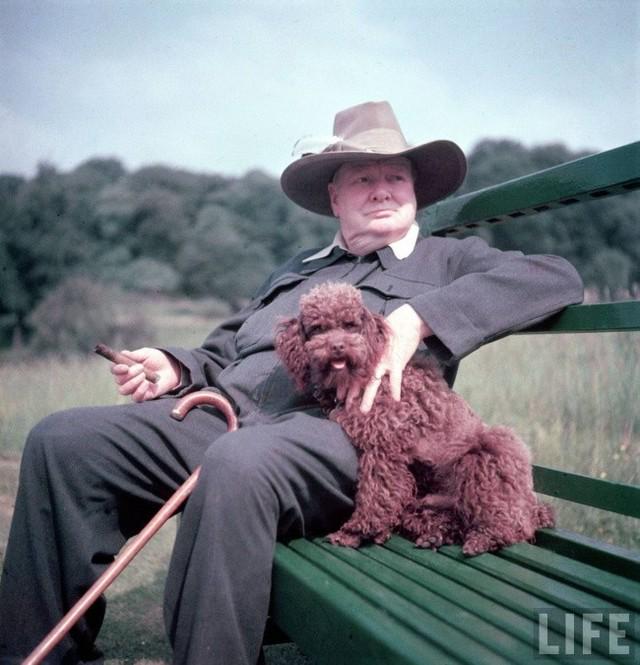 Amid the VRX and AGN drama and halts today, as both healthcare stocks take a pounding and presumably seen their multi-year uptrends continue to unravel (also see HZNP), other parts of the market continue to hold up well. Transports and semiconductors have been resilient of late, for example.

But, overall, keying off the small caps should largely keep you out of trouble here.

As long as the IWM ETF holds under $116.15 I expect whipsaws galore in the market at-large. And below $114.50, the lows of the highlighted pennant on the 30-minute chart, below, I suspect the selling will pick up as buyers start to become squeamish.

Given the interplay between biotech and the Russell 2000, be on the lookout for XBI to follow IWM down if that scenario occurs.

As for larger cap biotech, we still have AMGN CELG GILD REGN earnings coming up in the next week or two.