22Oct10:36 amEST
Yelling "Fore!" on This Chart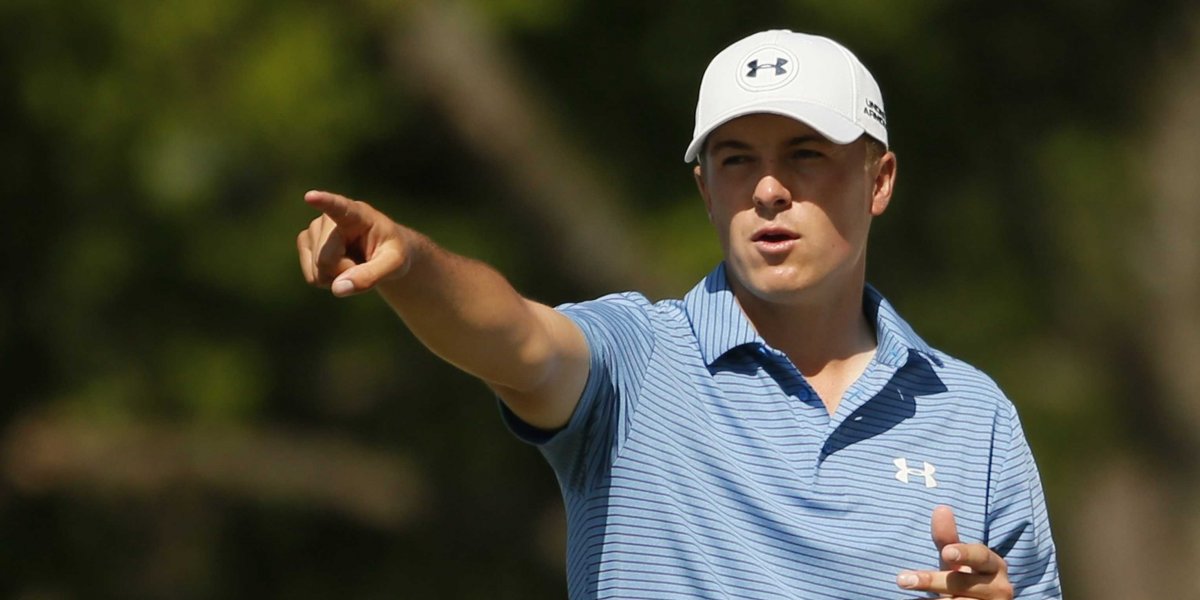 After earnings, premier retail and market growth name Under Armour is sitting out this rally this morning.
The stock is now more than 4% as I write this. Despite seeing the firm's rising stars (Steph Curry, Jordan Spieth) enjoy breakouts over the summer, the stock had already seen a monstrous, multi-year uptrend leading into which, which means the good news may be largely priced into the name for now.
On the monthly chart for UA, below, note the strong, if not steep, uptrend dating back to 2011.
But the last three monthly candlesticks, including the nearly-completed current one for October, all can be deemed reversal types of candles. Combined with the negative RSI divergence which has been dragging on for quarters now (bottom pane of the chart), and I suspect bounces will be sold going forward as long as the stock fails to break and hold over $110.