28Oct2:51 pmEST
Reversal of Fortune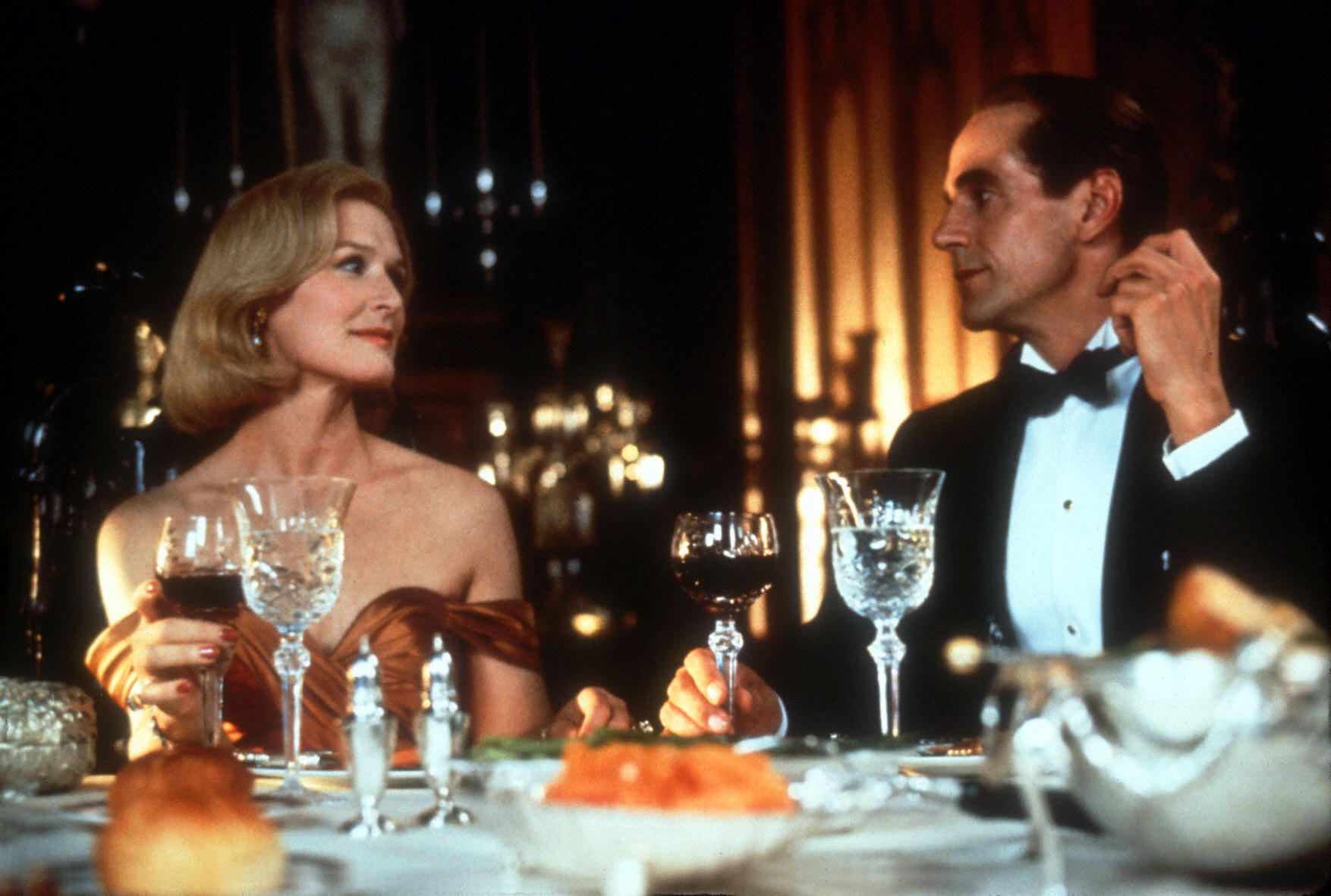 As is the norm on "Fed Days," we have seen many whipsaws and violent moves across virtually all asset classes.
Headed into the final hour of today's session, I have my eye on the weak Euro, especially versus a strengthening U.S. Dollar. In addition, the precious metals and miners have seen a reversal of fortune akin to Claus von Bülow, with silver looking extraordinarily attractive earlier in the session for further confirmation of some type of major bottom.
Now, however, precious metals and derivative miners would be fortunate to avoid follow-through lower into the bell and tomorrow. GDX and GDXJ, for example, are down more than 2% each as I write this, while GLD (gold ETF) is sporting a massive engulfing candlestick on the daily.
Finally, small caps are still soundly in the green. But the $116.15 level on the IWM ETF looks to be holding as resistance, again.