29Oct2:54 pmEST
The Spectre of a New Regime for Bonds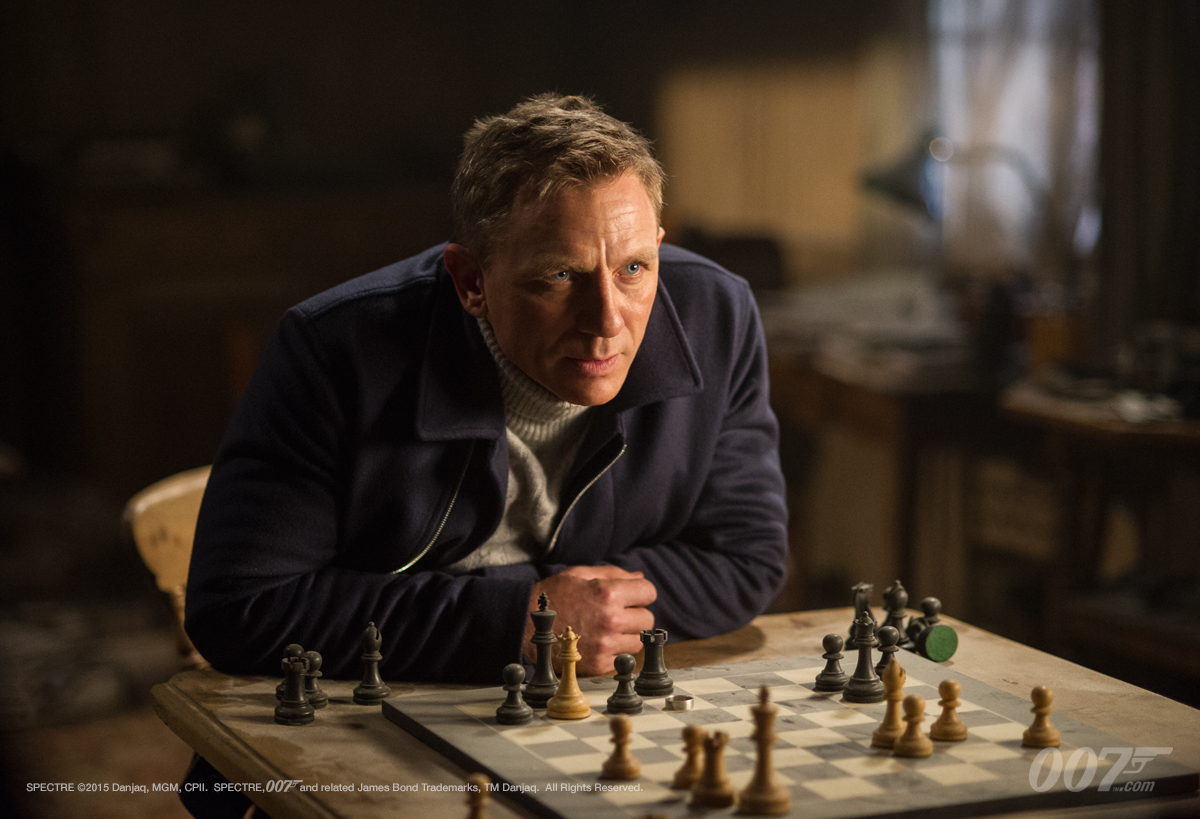 After the FOMC, Treasuries are quietly getting hit. With much of the focus on earnings season, combined with the likes of AMZN FB GOOGL running away higher, it is no wonder not much attention is being paid to the rise in yields today.
Still, observing the TLT daily chart, below, you can see the corrective price pattern throughout 2015. with the highlighted triangle breakdown today in progress.
To be sure, bond bulls have been in control for decades now. But 2015 has been a different beast than what we saw in 2014, in terms of the lack of staying power for many of the rally attempts. And the lack of fanfare regarding the current weakness may be a sign of more to come.
Elsewhere, SBUX earnings tonight should tell us how the XLY ETF will handle its prior highs here, around $80.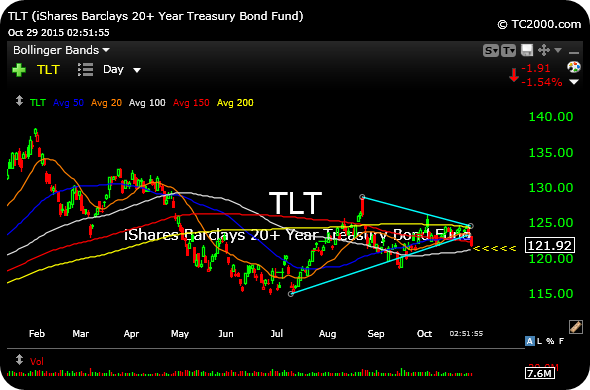 Should You Play Vegas with T... Stock Market Recap 10/29/15 ...