23Nov10:46 amEST
Team Defense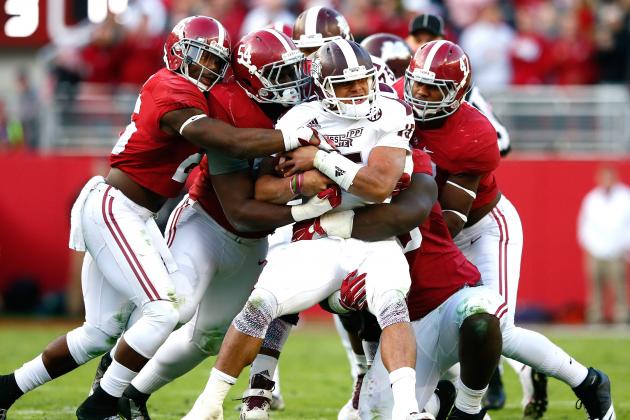 Despite concerning price action in the likes of CHK last week, not to mention the energy-filled HYG JNK ETFs, you almost get the sense that it is a team effort by energy bulls to defend the 50-day moving average on the XLE, energy sector ETF and pictured below on the daily timeframe.
As long as that dark blue line continues to hold, it is tough to see another meaningful leg down in crude sticking, despite the continued whipsaws. Indeed, crude seems to be a microcosm for the market at-large these days, with resilient bulls at the lows converting int skittish bulls near upside breakout territory.
Elsewhere, CMG is bouncing back nearly 5% today from last week's E. coli news. We know the stock was too oversold to short, and with a holiday week I would still probably hold off on fresh short trades there--Next week may be a different story, though.
Finally, regarding the hot gaming space this year, it will be interesting to see if the leading ATVI TTWO can maintain their strength in light of the EA GME sell-offs today.
Headed into the late-morning part of the session, Members are eyeing a few outperforming biotechs with sound chart setups to see if the early strength holds.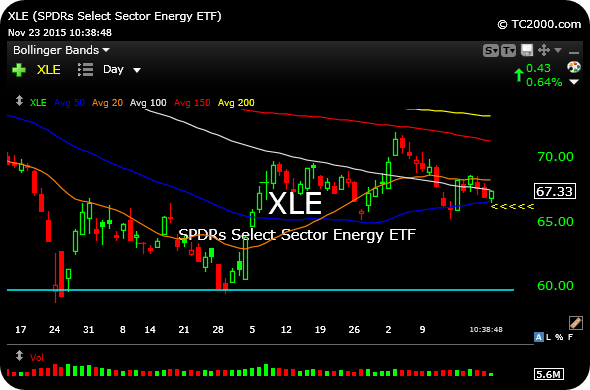 Weekend Overview and Analysi... Latecomer Chipotle Shorts Ne...