25Nov3:00 pmEST
Planes, Trains, and Automobiles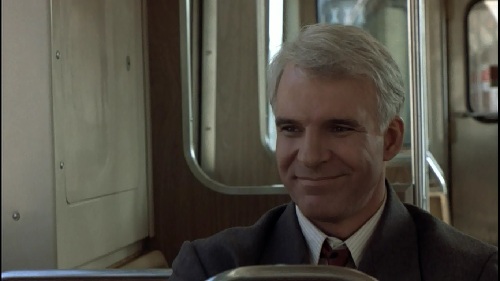 I am leaving a bit early today to travel for Thanksgiving.
Markets will be closed tomorrow for the full session, but open on Friday until 1pm EST.
As for the tape, small caps and biotechs look to be benefitting the most from the holiday drift higher. I closed out some positions and will come back fresh for Members for the Weekend Video Strategy Session. We had Members playing some of the beaten-down holiday squeeze names, like DDD. But in terms of swing trading into December we will take a broad, objective look at the market over the weekend.
Finally, if you are doing the cooking for Thanksgiving dinner, here is a good video about the brining process from a great chef.
Have a Happy, Healthy, and Safe Thanksgiving holiday!
The Last Gasp of a Common Th... Happy Thanksgiving from Mark...