03Dec10:41 amEST
The Volatility Bone Connected to the Jawbone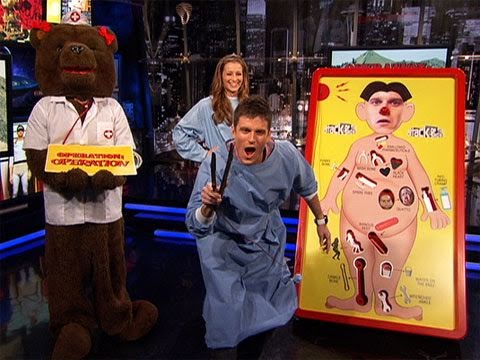 Amid another round of speeches by key Central Bankers in Europe and the U.S., stocks have whipsawed violently over the last eighteen hours since yesterday's cash close.
Nonetheless, rallies have been faded and bears find themselves in the familiar position of trying not to fumble a setup to follow-through the market lower. If that is going to happen, I suspect the VVX volatility ETF will need to clear and hold over $19.
Another "tell" I am watching is whether the SMH, ETF of the semis and extended after a recent rally, will flip red despite AVGO's earnings gap higher. The SMH is barely green as I write this, and I suspect the SMH closing red today would be another cautionary signal.
It is also worth monitoring the spread between solars rallying this week, and energy remaining weak, such as CHK plunging again this morning. I see FSLR reversing down this morning from overbought conditions, at the moment.
At the moment, long ideas are few and far between. We are still short UA for Members, long YELP for a trade, which is outperforming, and overall focusing on actionable, opportunistic short setups.
Stock Market Recap 12/02/15 ... Oktoberfest is Over; Now Com...