04Dec1:16 pmEST
They Stayed on the Path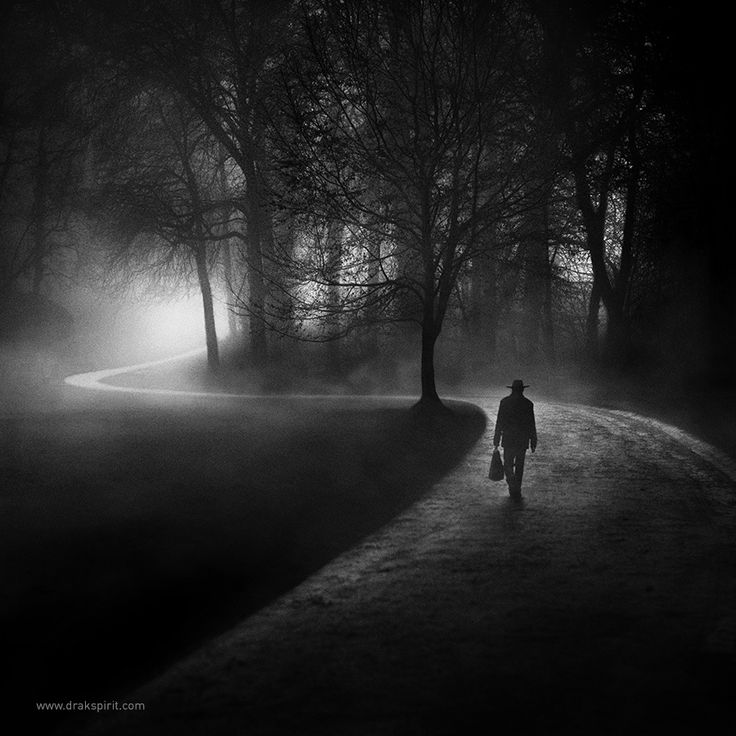 As the market snaps back hard today, it is a good reminder to always keep a running list of stocks exuding relating strength into market weakness, as we do for Members constantly. These are stocks we look to see who have stayed on their respective paths, not blown off the path by market turbulence. Typically, that is a sign of strong underlying buyers and a lack of interested sellers, and it tends to bode well for those names if the market continues to bounce or merely hold up well.
Some good, young tech firms like EPAM GLOB (pictured below, still in an uptrend and consolidating well) make the list, as do beverage plays like DPS STZ TAP.
Despite weak energy, stocks as a whole are throwing a wrench in any bearish breakdown thesis below 2045 on the S&P 500 Index, for now.
I will cover those topics and plenty of fresh ideas for Members in my usual Midday Video.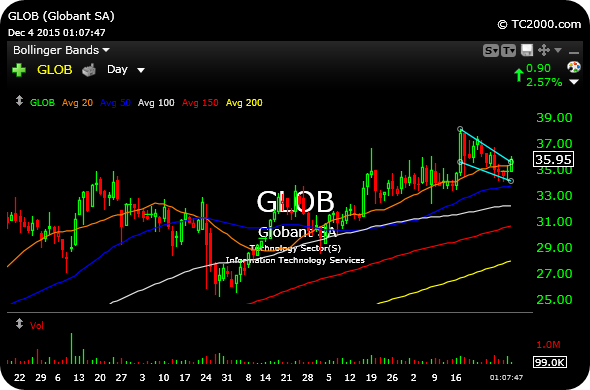 The First Goal for Gold: Sto... Stock Market Recap 12/04/15 ...