13Dec11:59 amEST
Sunday Matinée at Market Chess Cinemas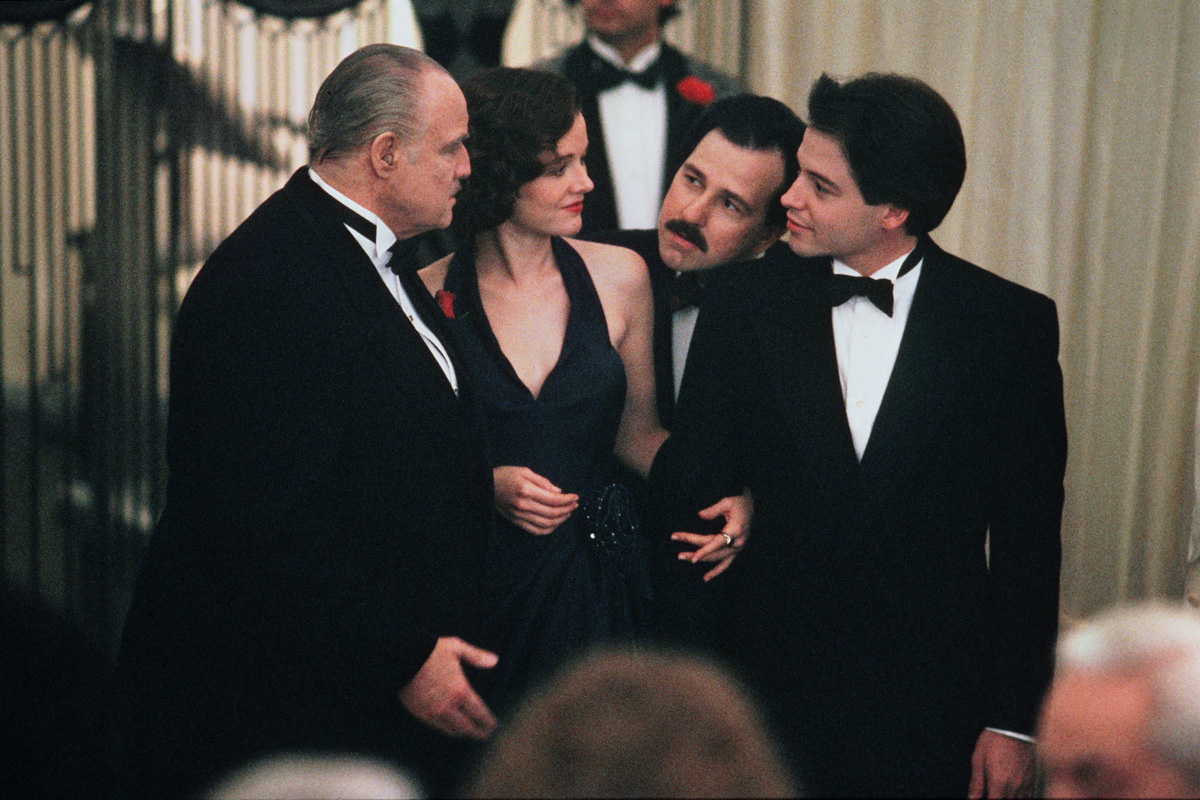 The Freshman (1990), starring Marlon Brando, Matthew Broderick, and Bruno Kirby, is one of my favorite comedy films. The talented cast delivers on the necessary harder-than-it-seems timing of comedies, complete with plenty of homage and undertones to legendary mafia films.
Here is a good synopsis:
Clark Kellogg (Matthew Broderick) is robbed moments after arriving in New York, so when he sees his mugger several days later, he confronts him. The man promises to return his property and get him a job with his uncle, Carmine Sabatini (Marlon Brando), who turns out to be a Mafia boss. As Clark continues his shady work for Carmine, he discovers an elaborate underworld that has caught the attention of the authorities. As things come to a head, not everything is what it seems.
Money and Inflation with Law... Weekend Overview and Analysi...