29Dec1:12 pmEST
You're Part of a Team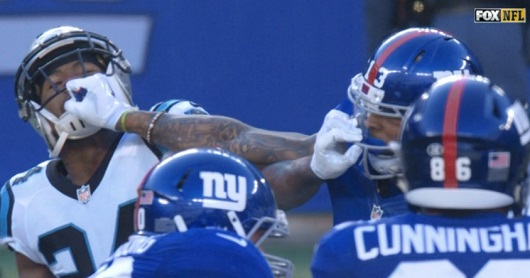 Lost in the noise of the FIT GPRO post-IPO slop in recent quarters, with each bounce being cheered on in vain, has been the outperformance of a few quality IPOs like SERV ZEN.
In addition, it is still worth watching very recent IPOs like RACE SQ to see if their post-IPO technical, tight sideways price bases resolve higher on daily timeframes for actionable long entries.
Moreover, Members have noted a name like TEAM, which clearly has been worth more attention than the sucker bounces seen in GPRO or FIT, even MBLY.
On the daily chart, below, note the post-IPO rally, subsequent multi-day "bull flag" consolidation, and then resuming the strength today. As a general rule, waiting several months after an IPO to swing trade with confidence is usually advisable, in order to let the chart define its own character, ebb and flow. But in this market climate with breadth being fairly narrow it is worth keeping an open mind to new IPOs setting up well.
TEAM may be part of a team of IPOs on traders' radars, but if it can hold back over $30 now it may turn into the star player.