31Dec1:45 pmEST
New Year's Eve Date Ideas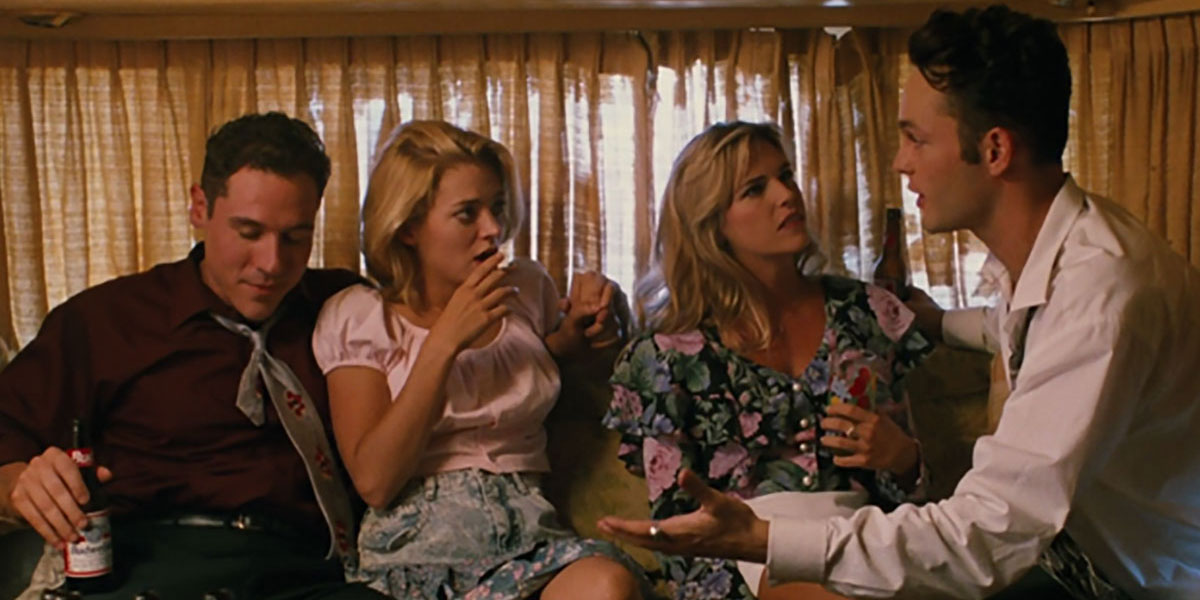 For those traders sticking around this afternoon, we had a few Members catch the Square (SQ) pop earlier, a name we have been discussing in recent video as a potential holiday week rally idea for the recent-IPO.
On the intraday chart, below, another move over $13.10 today may be good for a secondary rally. Noe the orderly pullback off the midday highs, for example, as a decent sign of bulls still in control.
Of course, we are taking about intraday, New Year's Eve dating ideas, not anything serious or long-term.
Also keep an eye on ALKS RACE TWTR for late-day pops to close out 2015.