23Feb12:41 pmEST
Context for the Afternoon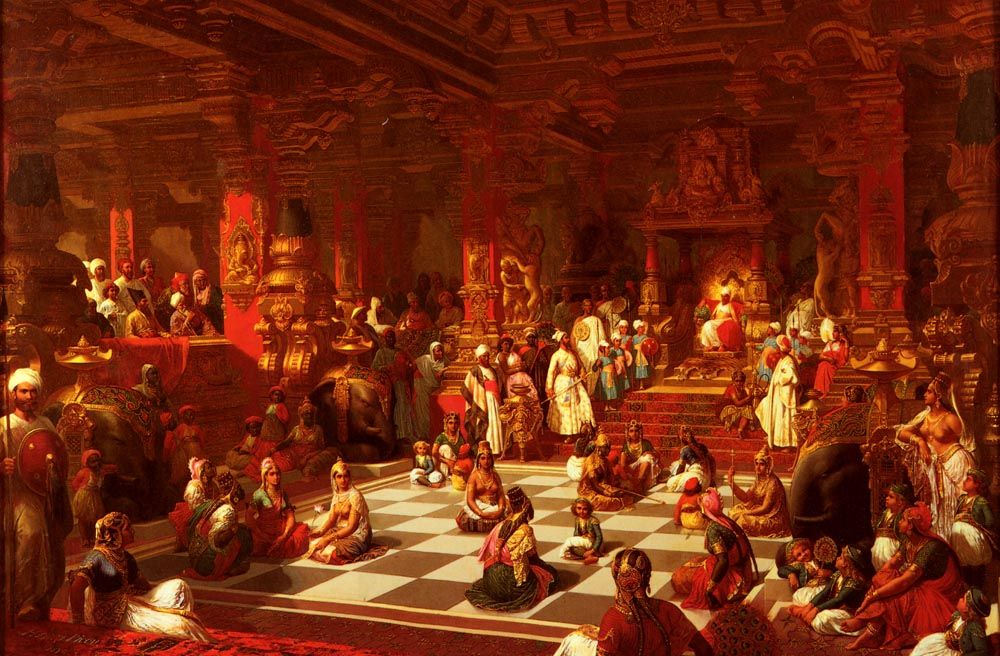 After a fairly slow-moving morning, into the afternoon we are looking at a few day-trading setups which I will run Members through in a Midday Video.
Beyond that, some good context will be whether the outlined intraday potential inverse head and shoulders bottom proves true for the small caps, seen on the IWM 5-mnute chart, below.
The pattern is confirmed for an afternoon rally over $101.28 again, and is negated below $100.80.
Financials are still a big piece of the puzzle, too, in terms of whether the XLF can hold its 20-day moving average by day's end.