25Feb3:26 pmEST
First Time Long Time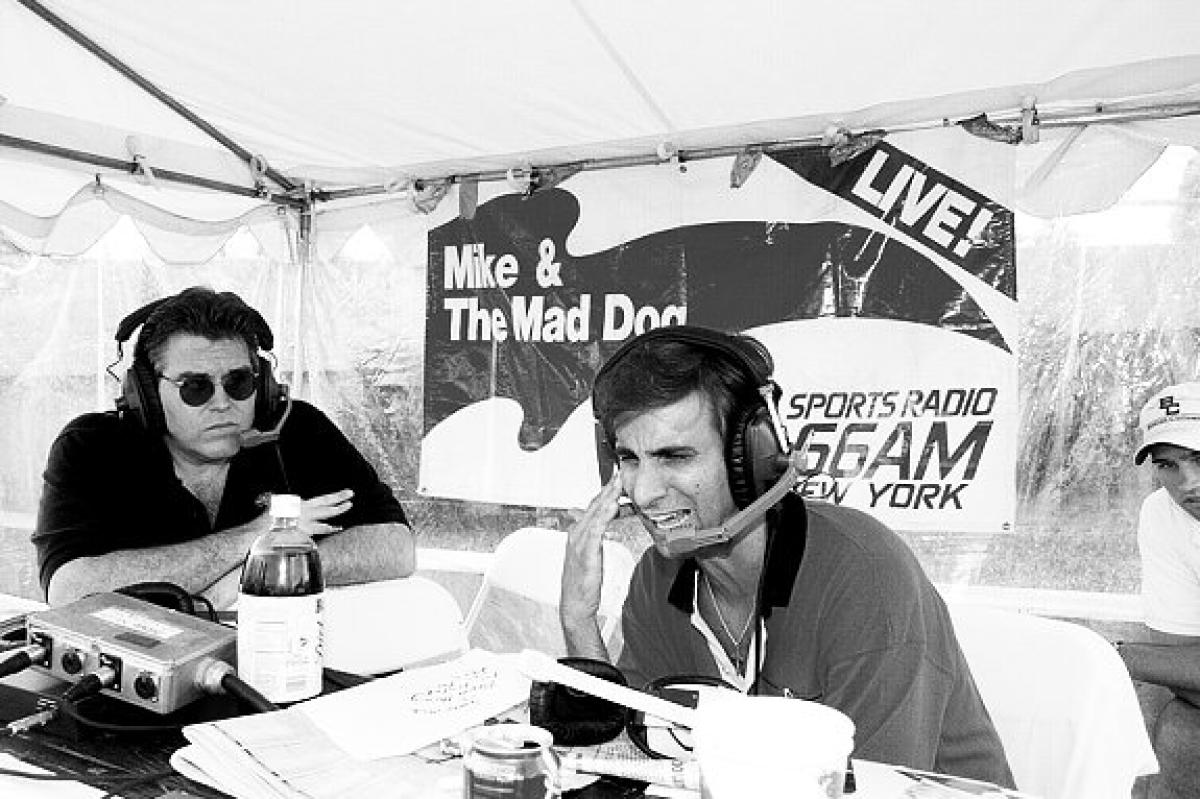 Working our way through the final hour of trading today, the S&P 500 Index has now tested its 50-day simple moving average for the first time in 2016.
In and of itself, that is not inherently bullish, though a close above 1945 today likely continues to put the heat on shorts holding and hoping for an imminent rollover. It is worth noting the slope of that 50-day moving average, still clearly pointing down and thus rendering rallies suspect.
But just because a rally is suspect does not make it an easy short, especially since bears failed to pounce on weak energy and energy stocks this morning. Instead, USO is now soundly in the green.
In addition, the XLF, financial sector ETF, is back over its 20-day simple moving average, which is probably another reason to hold off on leaning into shorts at the moment.
Bears will counter that gold and Treasuries are green when they should be red here, but that can change in a hurry if the upside movement in stocks begins to accelerate.
Let's see if we get that close over the 50-day into the bell. See you for the full recap for Members and the brief on here.
Let's Restore the Three Day ... Stock Market Recap 02/25/16 ...