27Feb10:52 pmEST
Saturday Night at Market Chess Cinemas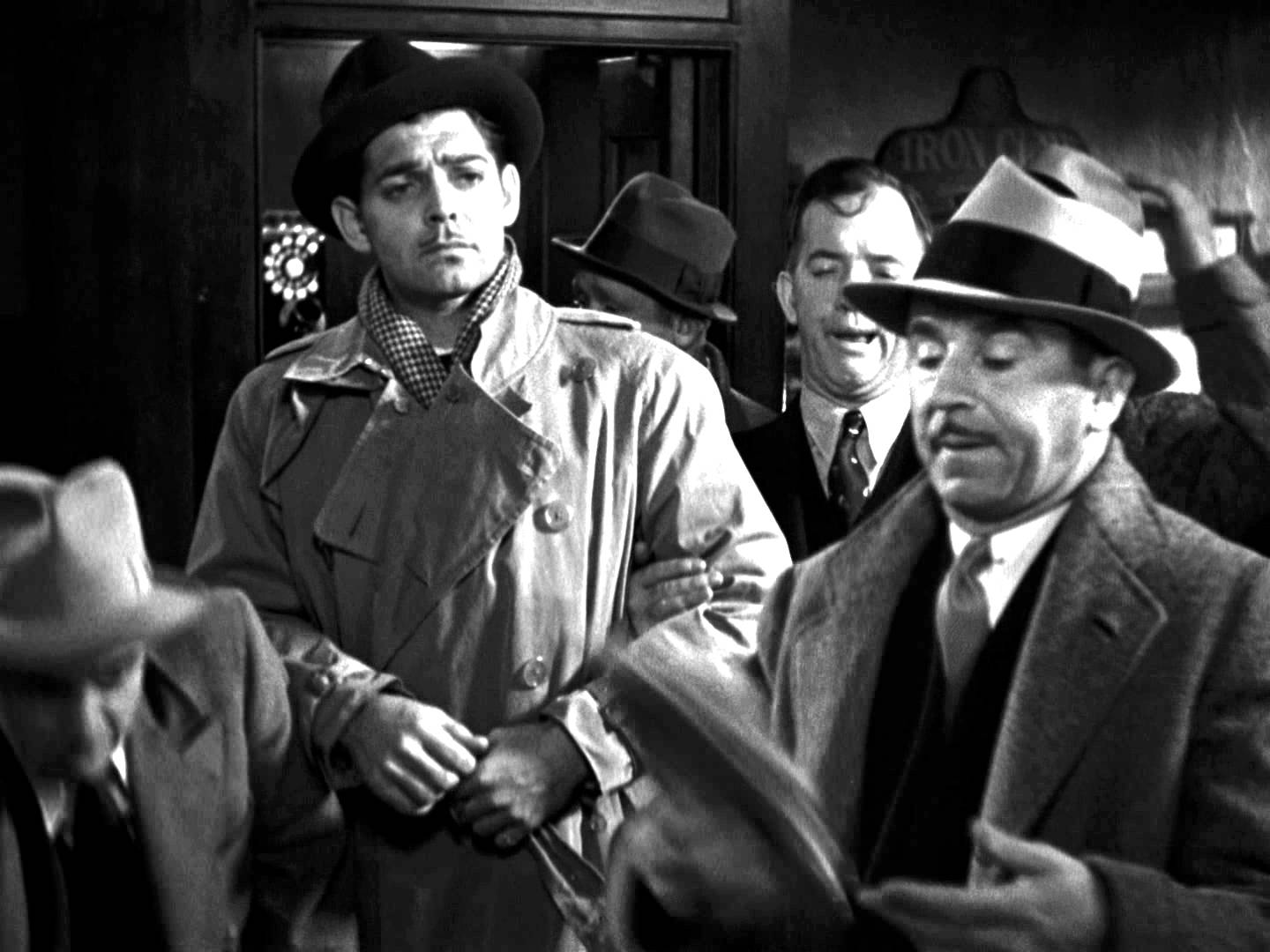 Tomorrow night will mark the 88th Academy Awards ceremony, an annual tradition which has, frankly, lost a bit of the mystique it once had. One main reason for the loss of mystique is the general migration of top of the line talent from the big screen to television/streaming series over the last decade or so. But beyond that, Hollywood in general seems to be in a bit of a malaise, in terms of the overall quality of films sinking, with desperate attempts to revive old franchises and play to pure box office exploitation of special effects and campy superheroes.
I have to wonder what the old Columbia Pictures Corporation boss, Harry Cohn would have said about many of today's films, even a few disappointing ones considered to be some of this year's best--Cohn famously could tell a film was not working well because, as he put it, "my (rear end) begins to twitch" while he watched the film, meaning he wanted to stop watching and get up and leave.
With this in mind, I highly recommend and oldie but goodie, which Cohn himself produced, along with the great Frank Capra. Capra also directed It Happened One Night (1934), which was the first film to win all five major Academy Awards (Best Picture, Director, Actor, Actress, and Screenplay), a feat that would not be matched until One Flew Over the Cuckoo's Nest (1975) and later by The Silence of the Lambs (1991).
Clark Gable and Claudette Colbert star in this classic pre-code, romantic screwball comedy, which certainly kept Cohn in his seat the whole time. And it should keep you in yours, too, enjoying the film.
Best Rally in a Supporting R... Weekend Overview and Analysi...