13Mar11:09 amEST
Sunday Matinée at Market Chess Cinemas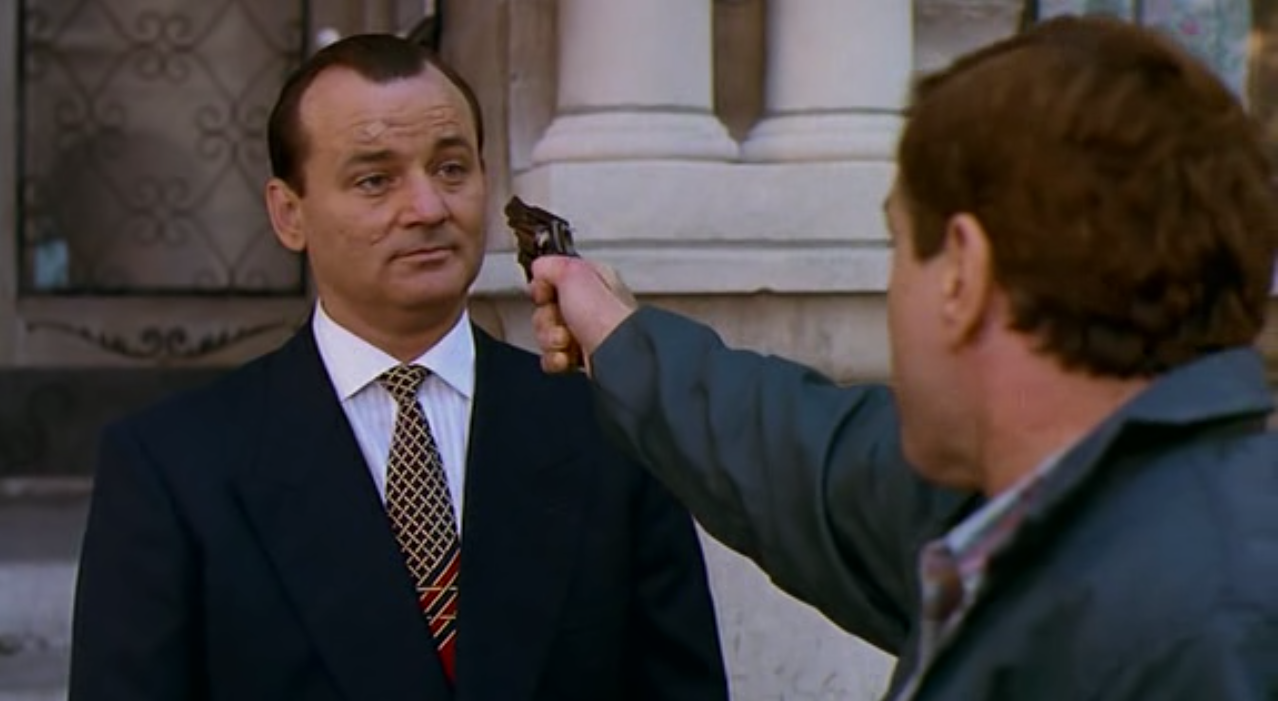 Mad Dog and Glory (1993) is an intriguing comedy/drama mostly because Robert De Niro and Bill Murray go against type in a major way.
As we see their surprising role reversal unfold, De Niro plays a shy, lonely police crime scene photographer, while Murray is a hot shot, yet goofy wannabe stand up comic, mafia boss. De Niro's character saves Murray's life on a fluke, and Murray rewards De Niro with a lady "friend," in the form of Uma Thurman.
The film manages to stay light and never really develops into heavy crime drama, but the easy flow, sharp wit, and great cast make this one worth watching. Also featured as a bit more typecast but still entertaining, David Caruso and Mike Starr.
Ponder This Wedge Over Your ... Weekend Overview and Analysi...