20Mar12:46 pmEST
Sunday Matinée at Market Chess Cinemas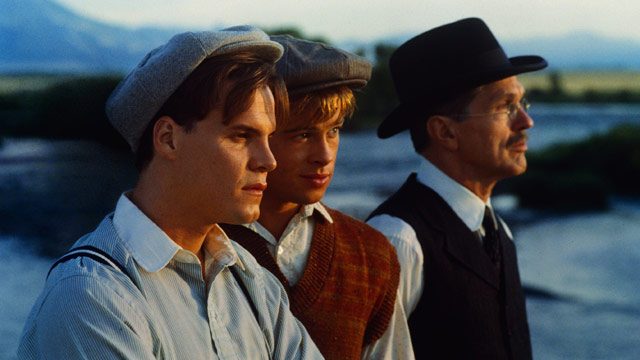 Nearly twenty-five years later, I can vividly remember sitting in a theater being mesmerized by the cinematography in the film, A River Runs Through It (1992). Based on the true story of Norman Maclean's life in Missoula, Montana, Robert Redford directs a gripping period piece about fly fishing and the different paths that two brothers take after their upbringing by a Presbyterian minister.
The great DOP, Philippe Rousselot, deservedly won Best Oscar for Cinematography, with the great Mark Isham nominated for his brilliant score. The soundtrack alone is worth watching the film.
And the cast is impressive, too. Brad Pitt, just as he was beginning his ascent to fame, plays the troublemaker brother.
You will not see too many other films, if any, as visually stunning as this one. And that includes all of the over-the-top-special-effects/compensating for a miserable plot/script films being made today.
Leave the Gun. Take the Stea... Weekend Overview and Analysi...