17Apr12:44 pmEST
Sunday Matinée at Market Chess Cinemas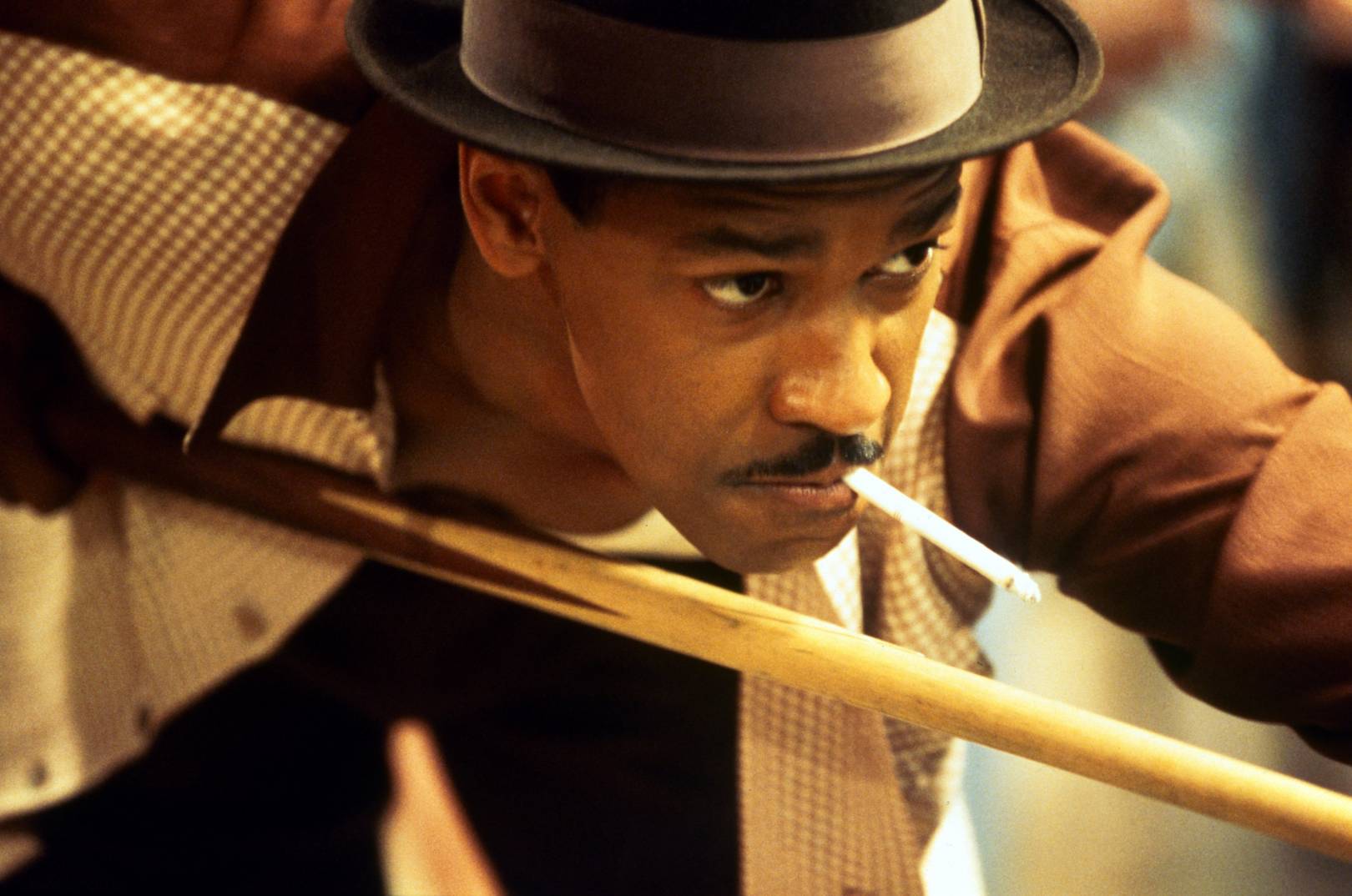 Devil in a Blue Dress (1995) combines one of my favorite writers, directors, film genres all together for an enjoyable viewing.
The genre is technically a neo-film noir, stylish and sharp and harkening back to Hollywood yesteryear, directed by Carl Franklin (of One False Move fame). The film is based on Walter Mosley's novel of the same name and features a strong lineup of actors in Denzel Washington, Tom Sizemore, Jennifer Beals, and Don Cheadle.
Washington's character also has one of the great character names in cinematic history, "Easy Rawlins."
Easy is a private eye in 1940s Los Angeles who is hired to look for a mysterious woman, but also finds himself right smack in the middle of a pressure cooker of political heat.
The film is also known as acting as a launchpad for Don Cheadle's career, as he steals every scene in which he appears.
You Always Wait Three Days t... Weekend Overview and Analysi...