29May11:54 amEST
Sunday Matinée at Market Chess Cinemas, Memorial Day Edition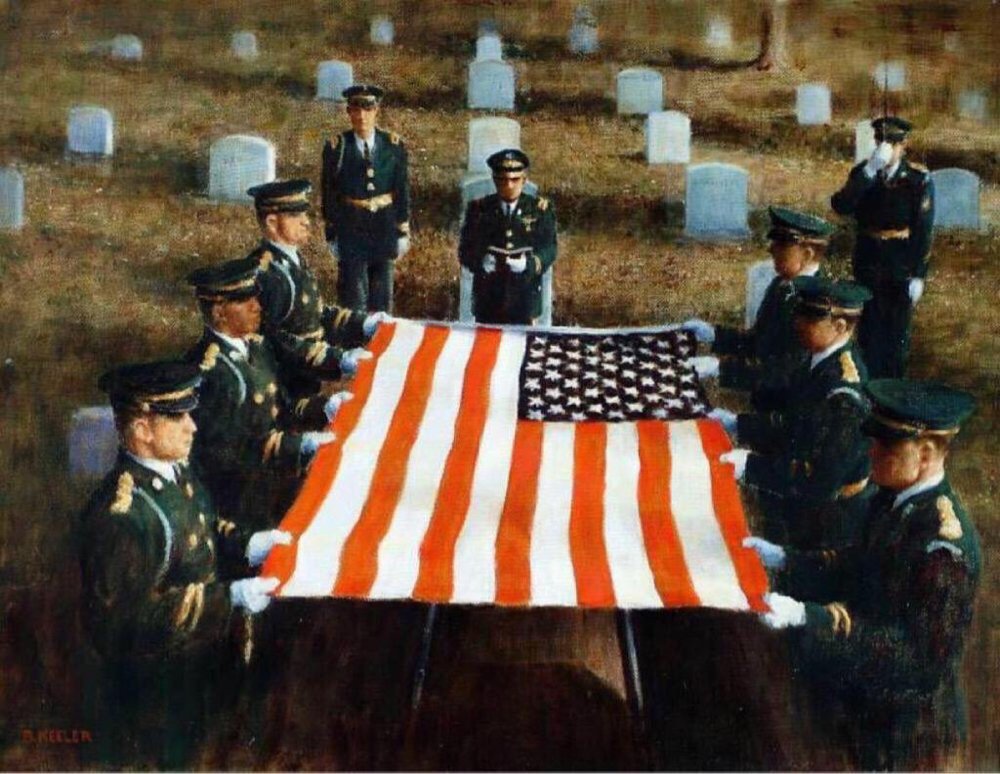 There are many great ones from which to choose on Memorial Day Weekend, but I still say that The Best Years of Our Lives (1946) presents a great tribute to those who lost their lives in combat by, ironically, showing how much life has changed for those veterans who survived the second world war. The story is gripping, heartbreaking, but true to its core all the way around.
In addition, the film is worth seeing due to the lead Fredric March's performance as the memorable Al Stephenson.
This one swept up at the Oscars back in 1946.
Was Uncle Junior Really Out ... Weekend Overview and Analysi...