31May3:38 pmEST
Having a Good Stretch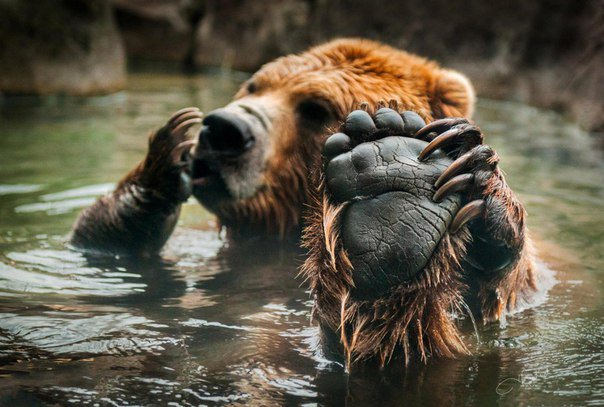 Energy has been enjoying a good couple of weeks directly in the face of the U.S. Dollar rally, making the bounce for USO and XLE all the more impressive as other commodities and miners corrected.
Still, it is worth noting that energy titan and, arguably, a good "tell" for the XLE, Exxon Mobile, is signaling some short-term caution today.
On the XOM daily chart, below, note how the stock rode along its 20-day simple moving average (orange line) throughout this energy rally and eventually becoming stretched, only to apparently lose it today, pending the ball.
It may seen quaint, but you will note how SLB and some oil service names have lagged the likes of XOM of late. So I suspect XOM may begin the pressure the space if only for a reset.
Either way, that 20-day becomes a good level against which to trade and define risk for XOM and perhaps the sector at-large now.