02Jul7:32 pmEST
Saturday Night at Market Chess Cinemas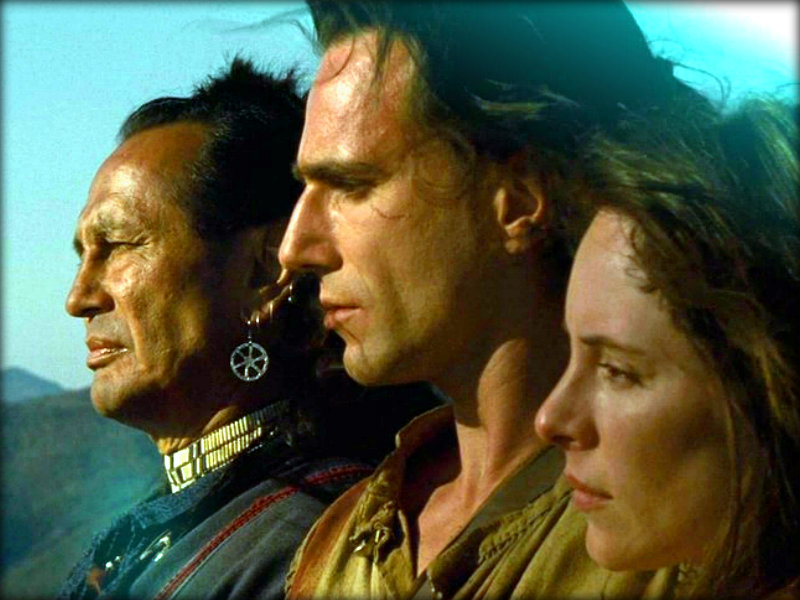 On this Fourth of July weekend, it is worth going back to just before the American Revolution with The Last of the Mohicans (1992), set in 1757 during the French and Indian War. Fought mostly here in present-day America, the result of the war (a British victory over France, with both sides fighting alongside Native American allies) would set the stage for the Revolutionary War several years later.
The film headlines a rising Daniel Day-Lewis and Madeleine Stowe in her prime. Also noteworthy is the
memorable soundtrack, which features the song "I Will Find You" by Clannad. The main theme of the film is taken from the tune "The Gael" by Scottish singer-songwriter Dougie MacLean.
This sweeping epic is crafted exceptionally well. You will get an excellent look at life on the Frontier in a period of time which is rarely covered in detail these days, meaning just before the Revolution.
Recalibrating the Strength i... Weekend Overview and Analysi...