10Jul10:40 amEST
Sunday Matinée at Market Chess Cinemas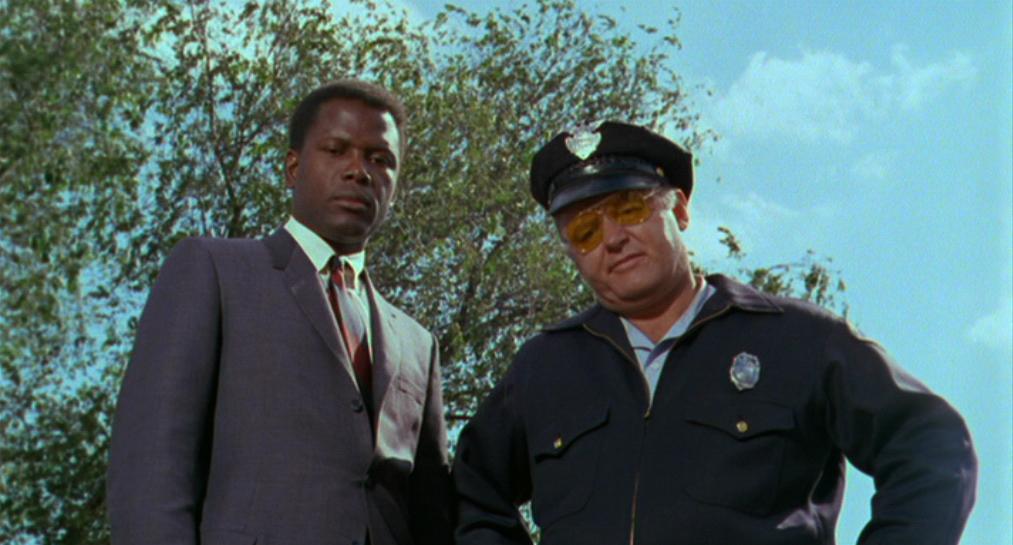 Recent discussions about race in America has me thinking of one of my favorite all-time films: In the Heat of the Night (1967).
The film is in the mystery genre with a backdrop of racial tension in the south from the mid-twentieth century. A black detective from up north, played by the brilliant Sidney Poitier, is asked to investigate a murder case in a sleepy southern town.
Unlike many films out of Hollywood today, such as Crash (2004), In the Heat of the Night resists the preachy angle of its narrative about racism, and instead focuses on developing complex characters and a twisting plot. You will also find Rod Steiger at his best.
Watch it.